Expertise
Trusts, estates & asset protection
For expert trust, estate and asset protection advice, talk to our experienced team. We will respect your unique legal requirements and ensure your assets are protected effectively.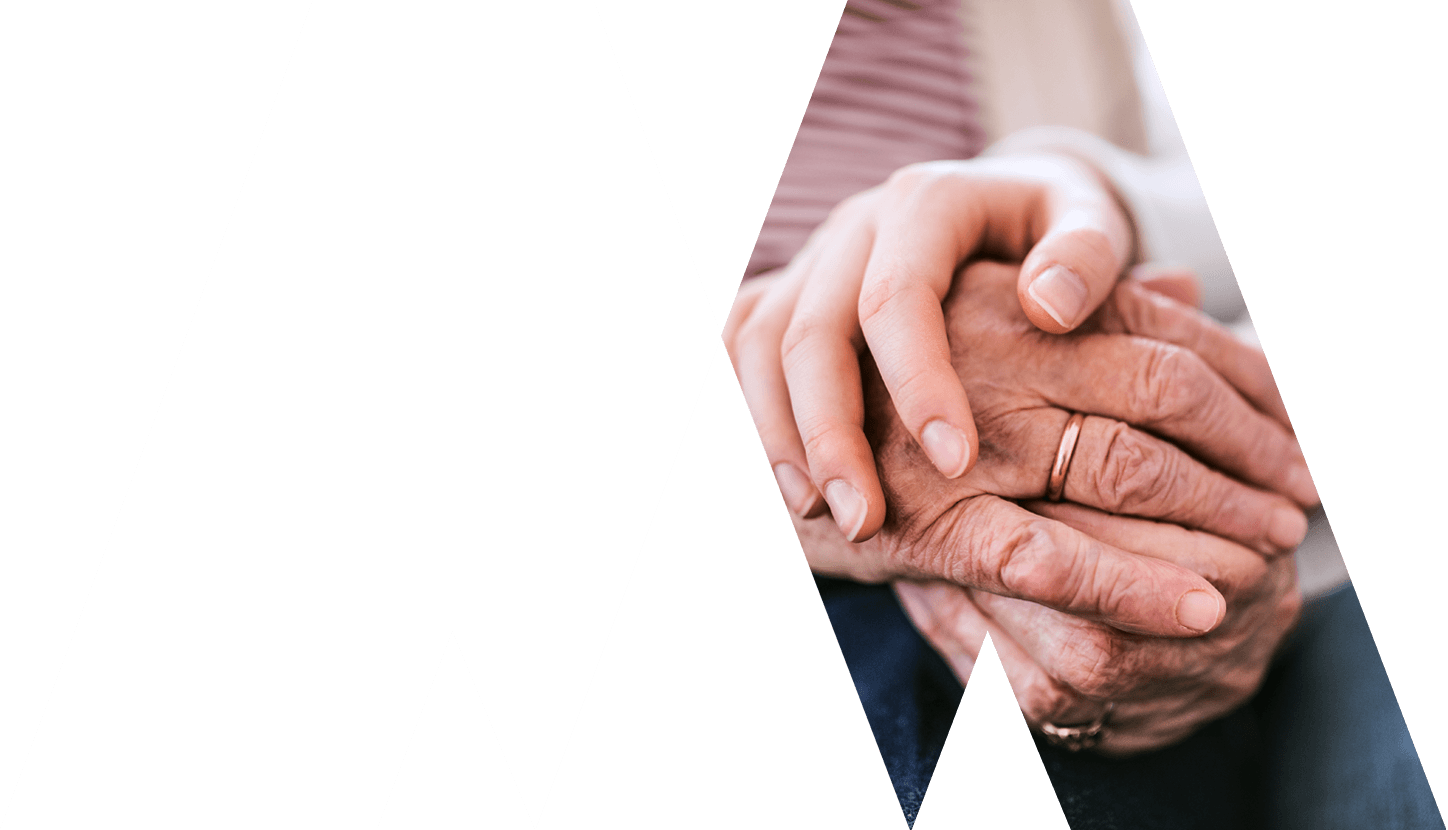 Whether your legal situation is planned or reactive, simple or complex, you will feel more at ease with our team taking care of your legal needs.
Thinking about the long-term security of yourself and your loved ones can often be a challenging and emotional process, but there is no better time than the present to put safeguards in place. Our team will provide much-needed support and advice, ensuring you have confidence that your assets are owned and protected in a way that best suits your wishes.
Our team of specialists have advised and guided multiple generations of the same families. Our clients, based throughout the North Shore and wider Auckland, value our clear and concise process, sound reasoning and empathy.
We understand how to strike the right balance between securing the best results for our clients and remaining sensitive to the emotional welfare of all parties involved.
With extensive experience in trust law and estate planning, we can ensure you are provided with effective, carefully-prepared asset protection measures that are flexible enough to accommodate changes in your circumstances.
We tailor our advice to your unique situation, recognising that every client has different requirements, concerns and financial constraints.
We will ensure the things you hold most dear are protected effectively, regardless of changing circumstances and unforeseen events.
Our trusts, estates & asset protection services:
Preparing enduring powers of attorney
Retirement and succession planning
Trust formation, administration and compliance
Preparing wills
Estate administration
Elder care
Making applications under the Protection of Personal and Property Rights Act 1988
Advising on retirement village occupation licences
Meet our trusts, estates & asset protection experts