Our people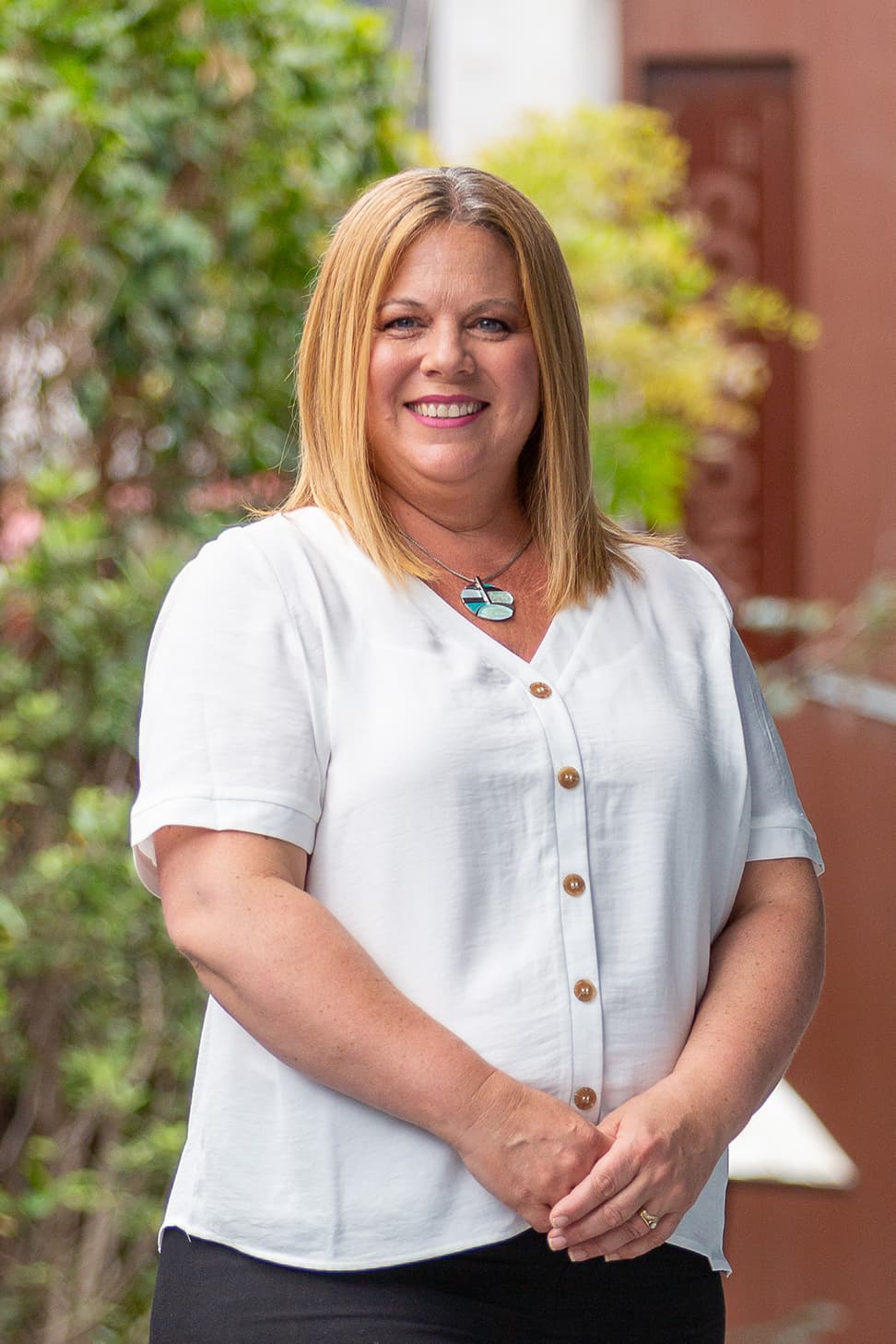 Debbie Nelson
Legal Executive
Debbie Nelson joined Armstrong Murray as a legal executive in 2020 and brings over 30 years' legal experience to the firm.
Beginning her career as a receptionist/secretary for an Australian law firm, she developed a strong understanding of legal practice.
Debbie returned to New Zealand after eight years overseas, where she continued to work in a law firm and pursued further qualifications, soon becoming a qualified legal executive.
Sharing the same values as Armstrong Murray, Debbie is passionate about putting her clients first. She continually strives to provide her clients with reassurance, confidence and sound advice.
Debbie is extremely knowledgeable and capable in many areas of the law, including residential conveyancing, refinancing, small subdivisions/cross leasing, wills, enduring powers of attorney and deceased estates.
She enjoys working with first home buyers, guiding them step-by-step through the property purchase process and assisting with applications for KiwiSaver withdrawals and First Home Grants.
Debbie has quickly grown to love Armstrong Murray, particularly the firm's client-first approach that mirrors her own. She believes in taking the time to get to know her clients' unique situations and recognises that trust is a vital factor in any client relationship.
Areas of expertise