Our people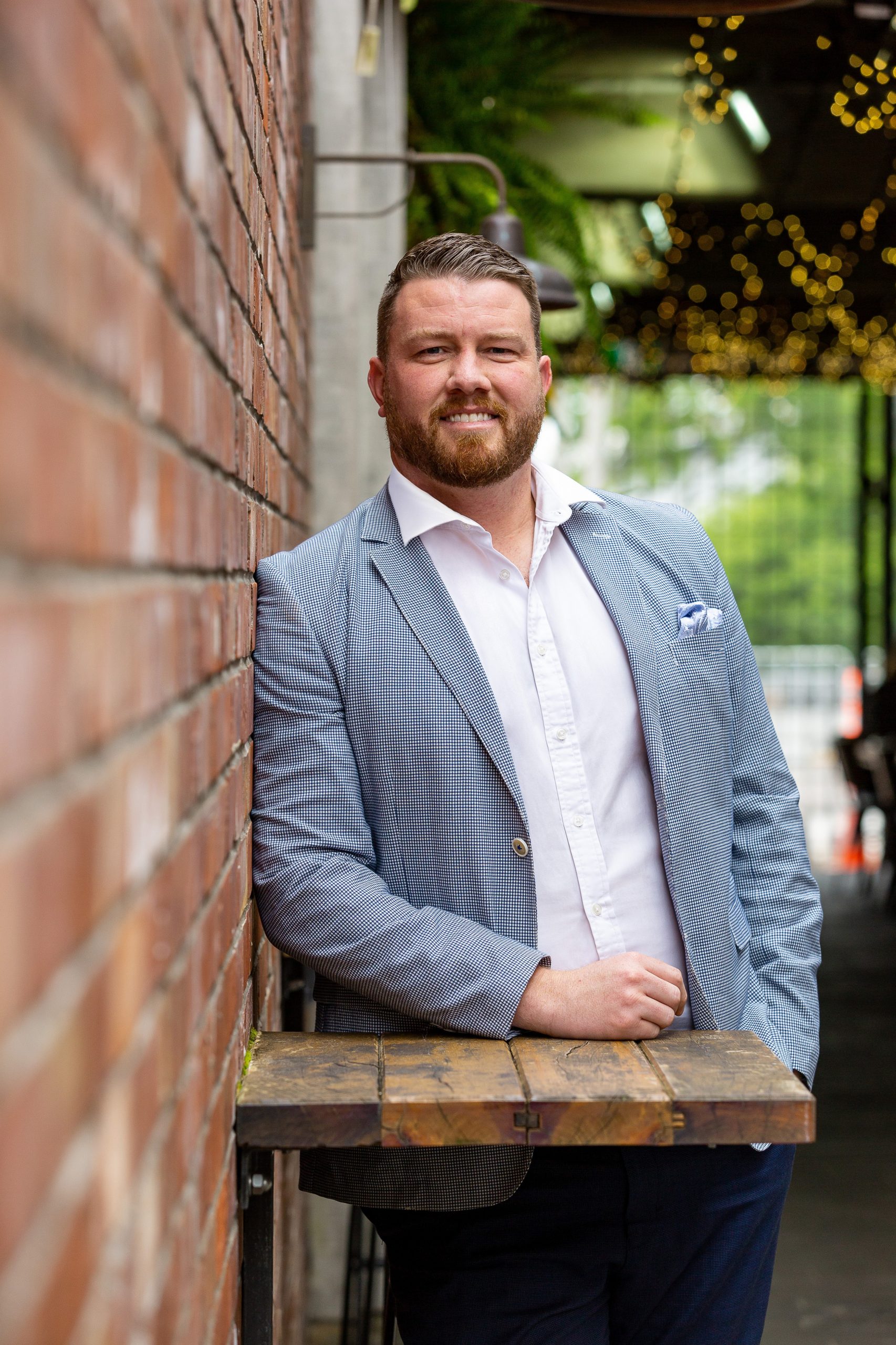 Andrew Reeder
Director
Andrew Reeder completed his Bachelor of Laws at Auckland University in 2008. A North Shore local and third-generation student at Takapuna Grammar School, he began an internship with Armstrong Murray in 2006 while completing his studies.
Once qualified, Andrew began working at a large national law firm where he developed a preference for commercial law, establishing it as his area of specialisation. During this time, he discovered that day-to-day client engagement was something he valued.
Seeking to increase his direct engagement with clients, Andrew returned to Armstrong Murray in 2011. He has been instrumental in the growth of the firm and its expanded commercial law practice.
In 2019, Andrew was invited to become a partner at Armstrong Murray. He continues to find direct client engagement the most rewarding aspect of his role and enjoys seeing the positive outcomes of his advice.
Andrew is a trustee and legal adviser at Momentum Charitable Trust, a charity that funds and provides life skills workshops for people in prison and on probation. These workshops empower participants with practical skills, helping them manage everyday challenges and build a new life for themselves on release.
Andrew identifies Armstrong Murray's breadth of expertise and passion for community involvement as vital factors for its success. He is proud of the firm's honest and pragmatic values and how they ensure positive outcomes for clients.
Areas of expertise