Expertise
Litigation
For expert assistance with dispute resolution, talk to our litigation team. We will take the time to understand the complexities of your dispute and recommend the best course of action.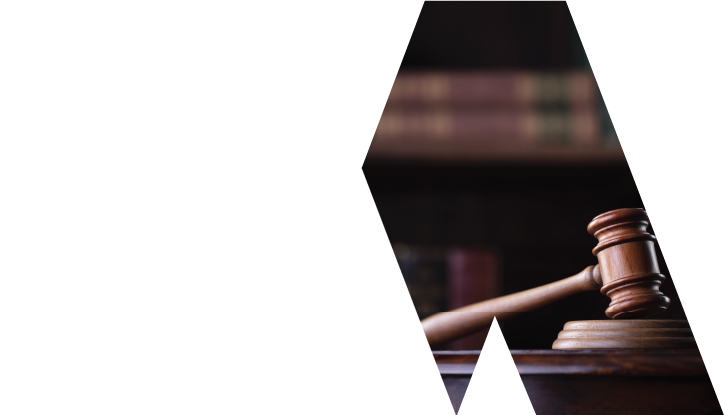 Our dispute resolution specialists can represent you in a wide range of legal matters, in or out of court.
Handling disputes doesn't have to be stressful or intimidating if you have trusted advice and support from your legal team.
Our litigation team, led by John Armstrong, specialises in negotiation, mediation, arbitration and court proceedings. We are known for our careful and thorough analysis, common sense and our genuine passion for getting our clients the best possible results.
We tailor our advice to your circumstances, recognising that every client has unique requirements, concerns and financial constraints.
Whether you are facing challenges with civil, commercial, employment, family or estate matters, you will receive a frank and honest evaluation of your legal position and expert advice from our experienced team.
We can guide you through all the necessary processes, be it informal negotiated settlements; structured mediation or arbitration; or court and tribunal appearances.
Our knowledgeable, experienced litigation team is here to help you enforce your legal rights.
Careful analysis and frank, honest advice to help you navigate the dispute resolution process.
Civil litigation (including property-related disputes, contractual disputes, debt recovery and insolvency)
Estate litigation (including claims under the Family Protection Act 1955, the Law Reform (Testamentary Promises) Act 1949, the Administration Act 1969 and claims relating to the validity of Wills)
Employment advice and disputes (for both employees and employers)
Commercial disputes
Tenancy advice and disputes