Our people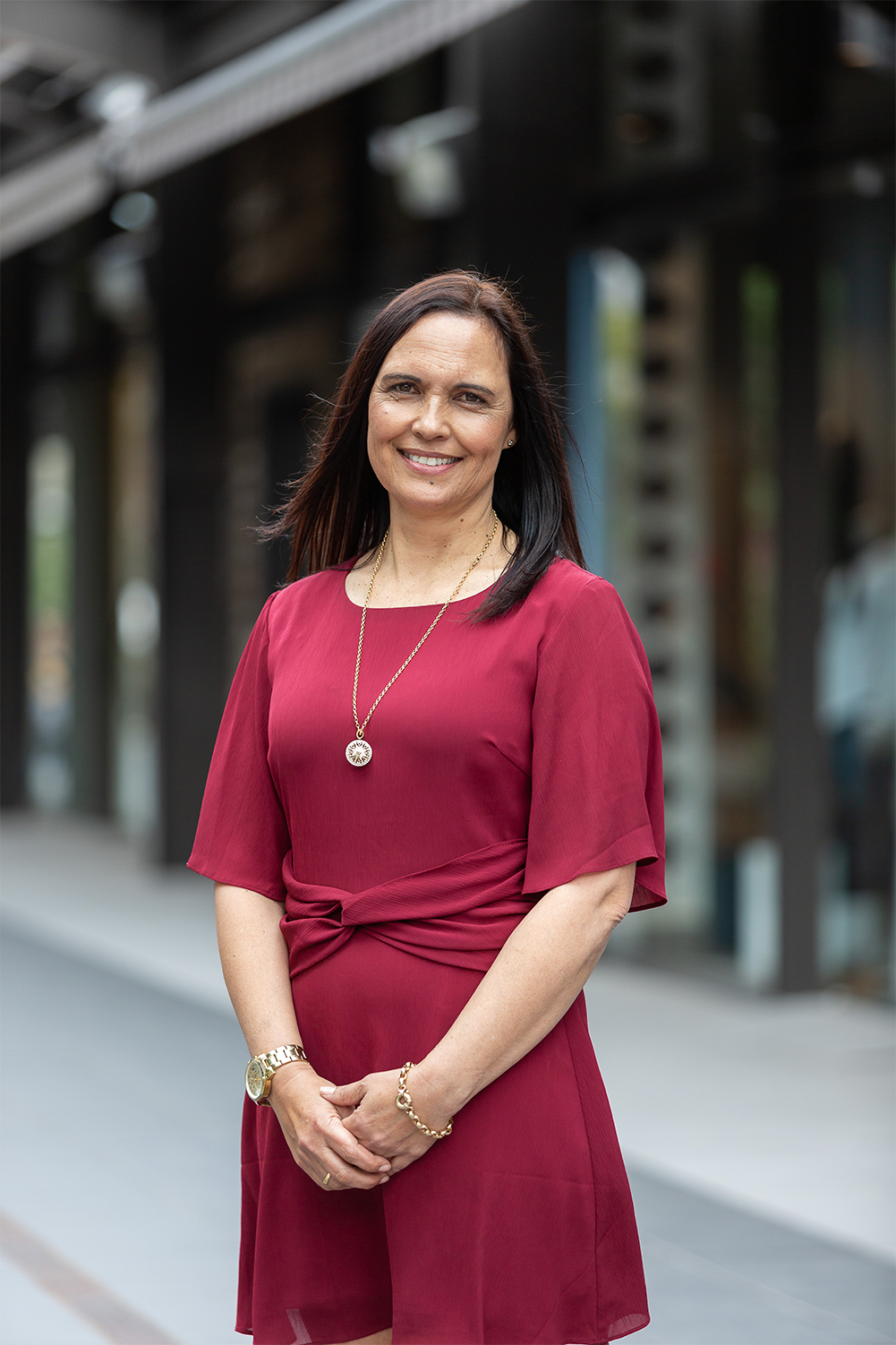 Jackie Cross
Principal
Jackie Cross is one of the longest-standing team members at Armstrong Murray, having been with the firm since 1991.
During her first few years as a legal secretary at the firm, Jackie developed an interest in the law and decided to pursue a legal career. In 1997, she became a qualified legal executive.
Jackie's primary area of expertise is estate administration. Her estate clients appreciate her knowledge and compassion, always grateful for the way she walks them through the legal process with sensitivity, patience and kindness during their time of grief.
Estate planning is another strong point for Jackie. Her clients love working with her because she is very warm and easy to talk to, particularly when discussing personal details related to wills. She is incredibly patient and respectful, qualities that the firm's elderly clients appreciate.
Jackie also has substantial experience in property law. She particularly enjoys assisting first home buyers, feeling that it's a privilege to be involved in one of life's most exciting milestones.
Jackie believes that Armstrong Murray has cultivated a positive team environment by prioritising ethics and personality over academic achievements. She is proud to be part of a firm that is known for its integrity, reliable service and honesty.
Areas of expertise