Expertise
Commercial law
For expert commercial law advice you can trust, talk to our commercial lawyers and have confidence that your unique legal requirements will be handled effectively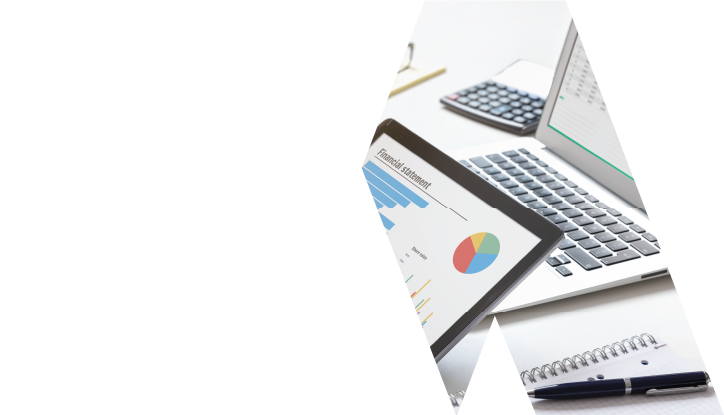 We work with established businesses, start-ups, sole traders, commercial landlords and tenants and not-for-profits.
Navigating the ever-changing world of business requires precision, focus and energy, so when it comes to understanding and strengthening your legal position, there is nothing more valuable than the trusted advice of an experienced commercial lawyer.
Our skilled commercial lawyers are specialists in all areas of business law. We can help you make legal decisions with confidence, however simple or complex the situation may be (and no matter how big or small your business is).
We tailor our advice to your circumstances, recognising that every business has different requirements, concerns and financial constraints.
Our knowledgeable, experienced commercial law team can ensure your business' legal needs are covered, so you can focus on maximising productivity and profitability.
Practical, effective legal expertise for organisations of all types, sizes and industries.
Our commercial law services:
Assisting with business sales and acquisitions
Advising on corporate structuring and restructuring (including preparing shareholders' agreements)
Advising on corporate governance and compliance
Advising on personal property securities regime compliance
Assisting with debt recovery
Preparing and advising on commercial leases for landlords and tenants
Assisting with commercial lending, borrowing and securities
Assisting with the formation and administration of limited partnerships
Assisting with intellectual property protection and licensing
Assisting with the formation and administration of franchise structures
Documenting supply, manufacture and distribution arrangements
Meet our commercial law experts