Expertise
Property law
For expert property and conveyancing advice you can trust, talk to our team of property lawyers. We will respect your unique legal requirements and ensure a smooth, stress-free process.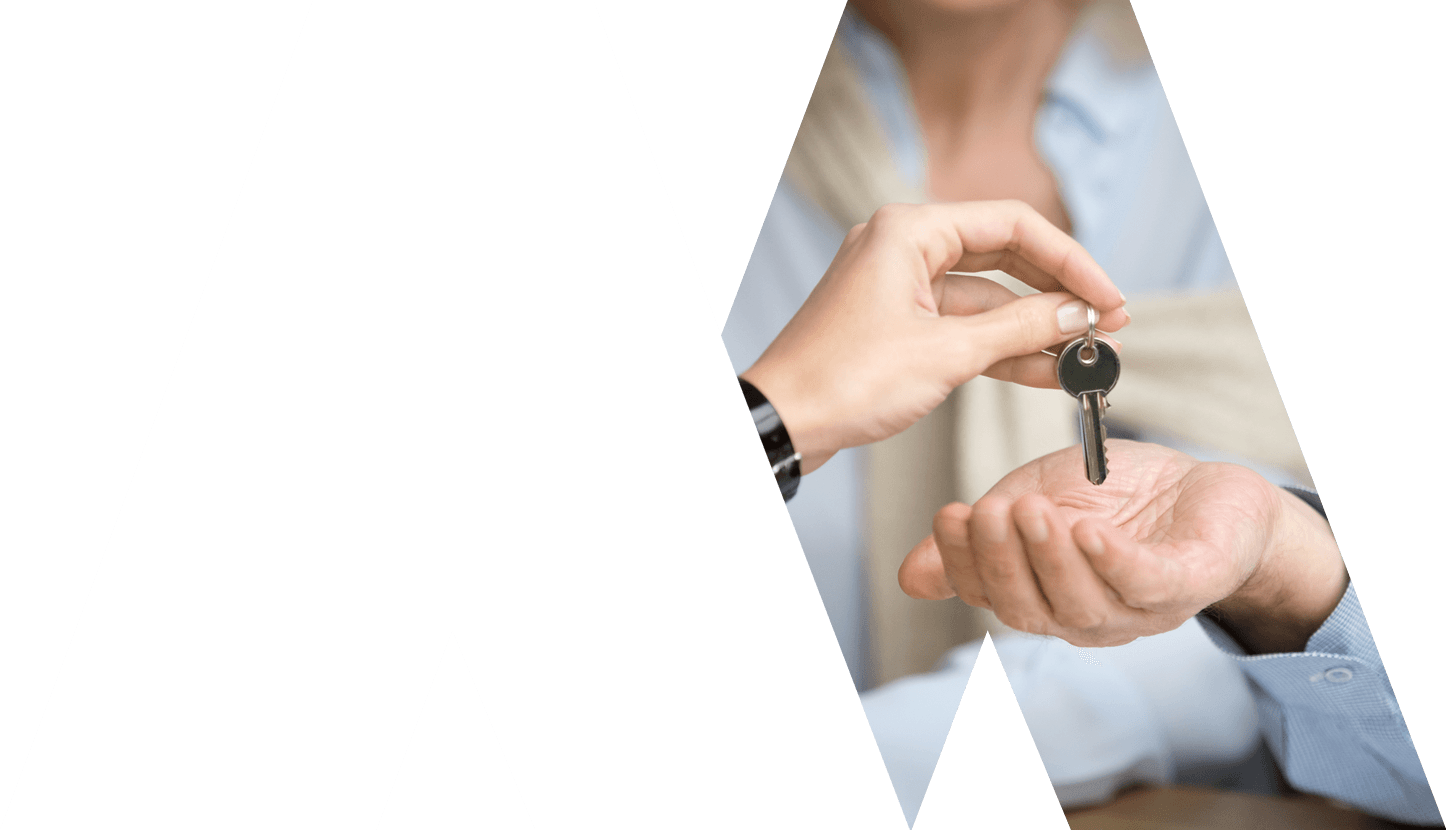 Whether your property transaction is commercial or residential, you will feel confident each step of the way with our team by your side.
We believe that building, buying or selling property should be an exciting and happy process. The key is to have expert advice and a capable team of lawyers guiding you through.
Our property lawyers know how to minimise stress and confusion from all aspects of conveyancing. We are known for making the process as smooth and simple as possible and delivering satisfying outcomes.
We tailor our advice and support to your circumstances, recognising that every client has different requirements, concerns and financial constraints.
Whether you are purchasing, selling, subdividing, building or refinancing, ensure you have our knowledgeable, experienced team behind you. We will help you make decisions with confidence, so you can enjoy the process and be satisfied with the outcome.
Practical, effective legal expertise for all types of property, including houses, vacant sections, apartments and commercial premises.
Our property law services:
Assisting with residential property sales and purchases
Assisting with commercial property sales and purchases
Setting up property ownership structures
Assisting with financing and refinancing
Assisting with land subdivisions
Advising on compliance and disclosure under the Unit Titles Act
Advising on weathertightness issues and assisting with claims
Advising on the content of building contracts
Meet our property law experts