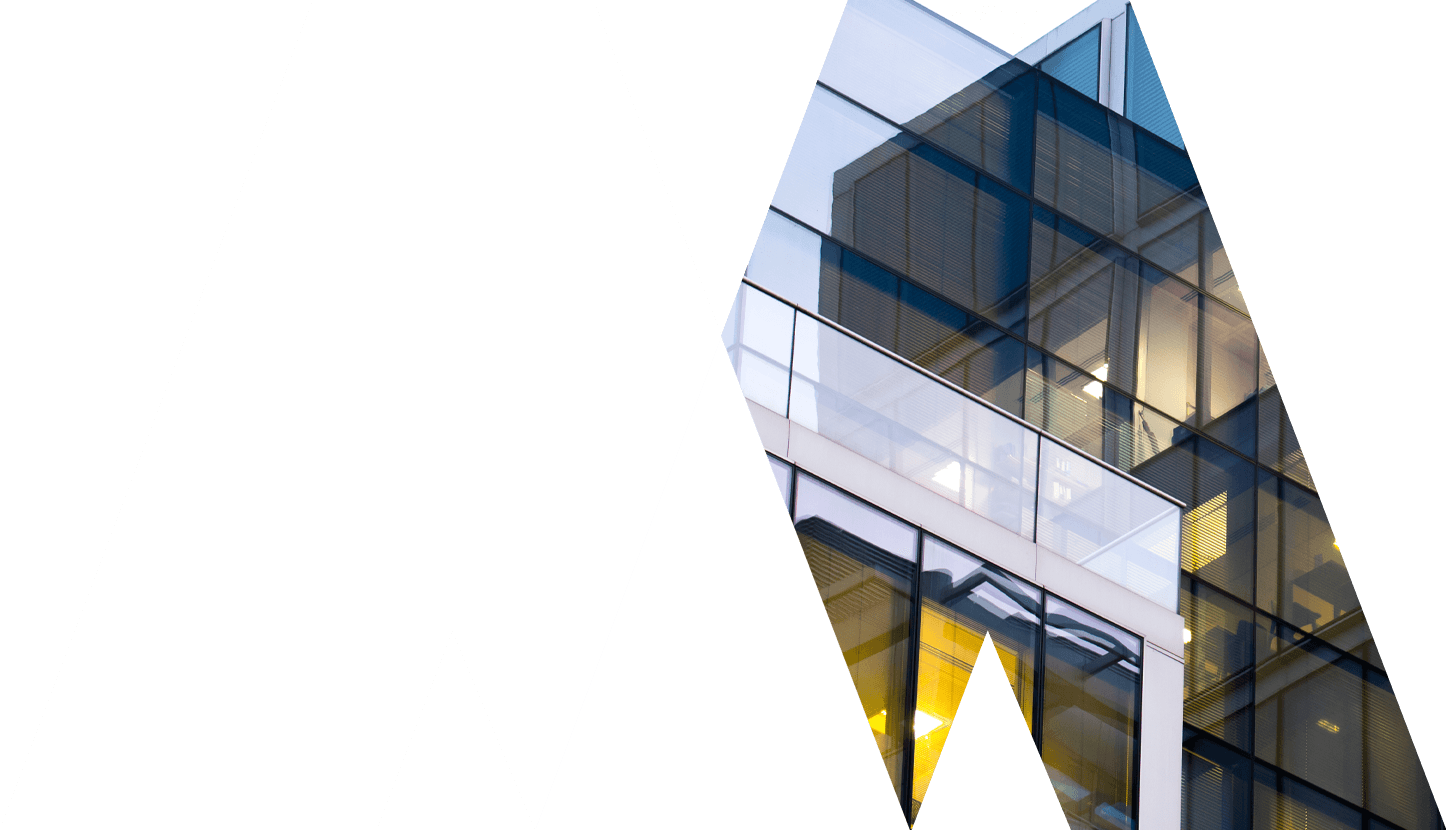 Armstrong Murray is one of the most established law firms on Auckland's North Shore, having been founded in 1956.
Our firm has always operated with a client-first approach. This means we prioritise positive client outcomes over generating legal fees or billable hours.
The values that emerged during Armstrong Murray's early years as a family-run legal practice still prevail in the way we do business.
Through our consistent approach to prioritising client needs, we have cultivated a strong reputation for capability, reliability and trustworthiness. This is evident in our loyal client base, which now extends to many third-generation clients.
Our team is professional, skilled and thorough, just as you would expect of a law firm. What sets us apart is our ability to strike a valuable balance between professionalism and our welcoming, caring and down-to-earth approach. We focus on building meaningful relationships with our clients, which enables us to tailor advice and legal solutions to their unique needs.
Our directors are all North Shore locals and are heavily involved in the community, supporting schools, charities, events, community organisations and sports clubs.
Armstrong Murray's long-held, values-based philosophy continues to deliver the best possible outcomes for our clients, who can be assured of total dedication to their needs and excellent value for money.
1956 – The firm is established by Ian Armstrong, former Deputy Mayor of the Takapuna City Council.
1958 – Ian Armstrong is joined in legal practice by his brothers Graeme and John Armstrong. The firm is known as Armstrong and Armstrong
1978 – The Armstrong brothers are joined in partnership by Neil Murray and John Morton
1984 – Alex Witten-Hannah joins the partnership
1984 – The firm is renamed Armstrong Murray and expands its services to include litigation, town planning, business development and advisory, estates and asset planning
1985 – Chris Davis joins the firm and becomes a partner in 1987
Late 1980's/early 1990's – John, Graeme and Ian Armstrong retire
1990 – Graeme Armstrong's son, John Armstrong joins the firm and becomes a partner in 1995
2016 – Karen Stubbs is appointed as a partner
2016 – Jackie Cross becomes an associate of the firm
2017 – Neil Murray retires as a partner after 39 years with the firm and becomes a consultant
2019 – Andrew Reeder is appointed as a partner
2020 – Neil Murray retires from practice
2021 – Abbie Featherstone and Hannah Blewden become associates of the firm
2021 – Armstrong Murray becomes an incorporated company
2022 – Karen Stubbs retires
Armstrong Murray is a long-standing, reputable law firm based in Takapuna on Auckland's North Shore. Our expertise includes property law, trusts, estates, asset protection, commercial law, litigation and notarial services.