Our people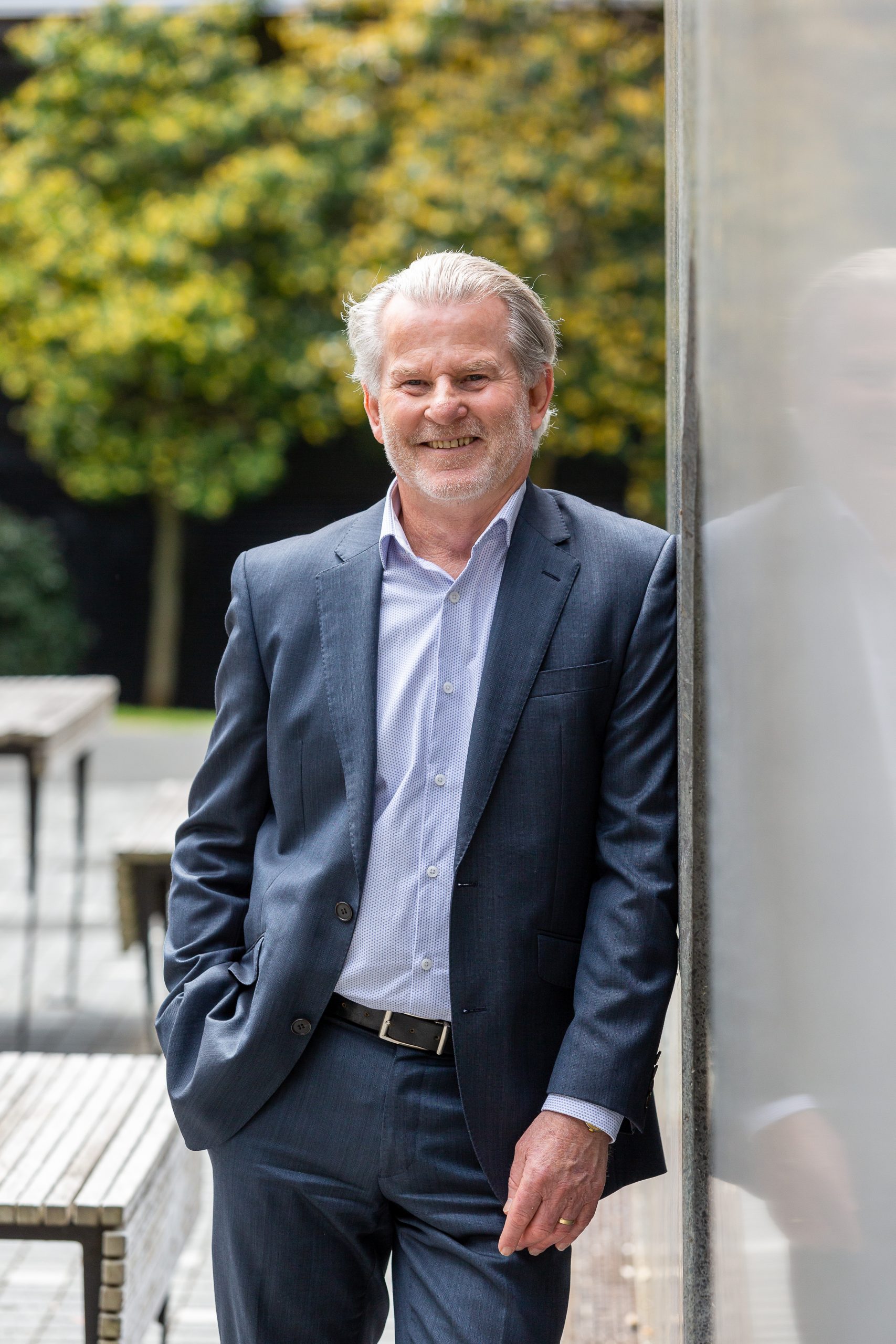 Chris Davis
Director
Chris Davis, a North Shore local, graduated from Auckland University in 1980. He has been with Armstrong Murray since 1985 and became a partner of the firm in 1987.
Chris has been instrumental in the growth and development of Armstrong Murray, now one of Auckland's most respected law firms.
He specialises in commercial law and has a deep understanding of business structures, asset protection and trading trusts. Many of his commercial clients seek his advice on all aspects of their affairs, from family estate planning to residential conveyancing and other personal matters.
Chris also continues to provide services as a notary public, being one of only four notaries public on Auckland's North Shore.
Chris plays a significant part in the hiring and mentoring of new legal talent. He ensures that Armstrong Murray's legal team is comprised of lawyers who share the firm's values, emphasising that 'it's about the person, not where they trained.'
With a capable and enthusiastic young team working closely beside him, Chris is now passing on his knowledge and wisdom while ensuring that his clients continue to receive the very best legal advice.
A keen sportsman and dedicated member of the community, Chris remains actively involved in Badminton North Harbour, North Harbour Table Tennis and various other community and sporting organisations.
Chris has played a pivotal role in the firm's service offering, ensuring it continually evolves to meet the needs of its clients. He believes that strong leadership – alongside a carefully considered hiring and mentoring approach – has enabled Armstrong Murray to become one of Auckland's most trusted legal firms.
Areas of expertise