Whether you're going into business with someone or investing in an existing business, it's important for any company with multiple shareholders to have a shareholders' agreement in place.
A shareholders' agreement is the best way to protect yourself and your business in the event of disputes between shareholders or other complicated situations.
For example, what happens if a shareholder dies or has an injury that leaves them incapacitated? What happens if one of the shareholders wants to sell their shares?
Shareholder agreements provide the framework that should, in most instances, guide you towards a resolution for any issues that arise.
In this article, Chris Davis explains what a shareholders' agreement covers, what kinds of situations it can help with and why it's important to have one.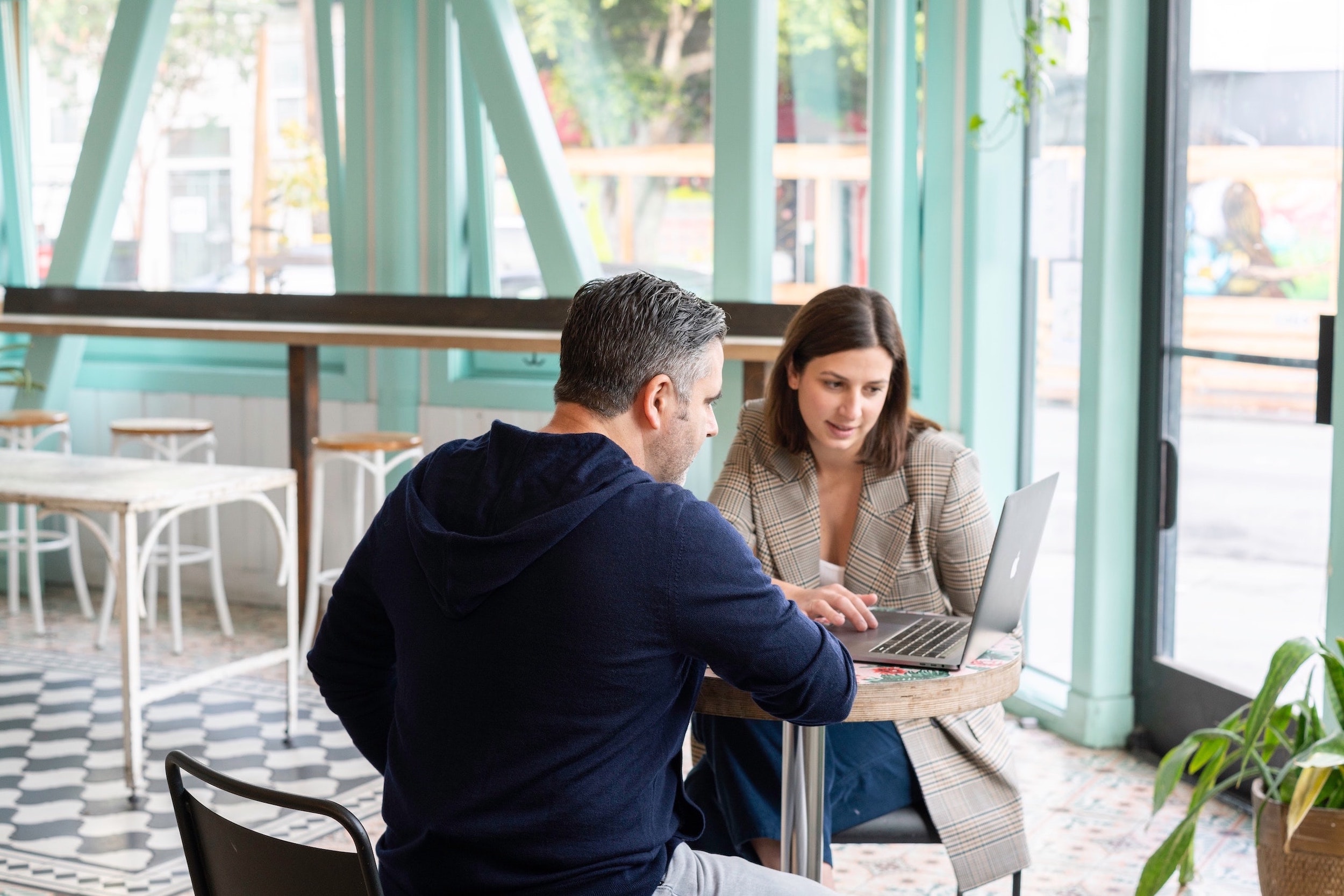 What is a shareholders' agreement?
A shareholders' agreement is essentially a contract between company shareholders. It regulates and guides decision-making.
Shareholder agreements deal with matters such as:
Who the company directors and shareholders are (plus their rights and responsibilities)
Voting rights (i.e. which shareholders – or what percentage of shareholders – need to approve various activities and transactions)
Restraints of trade that apply to directors and shareholders
Sale of company assets
Funding, guarantee and insurance arrangements
Shareholder agreements also provide a process for complicated situations, for example:
Where one of the shareholders dies or becomes totally and permanently disabled
If a shareholder-employee leaves employment of the company
Where one of the shareholders wants to sell their shares
If a dispute crops up between shareholders
Shareholder agreements bind shareholders to the agreed terms. They also provide guidance when navigating business issues that aren't covered by the Companies Act 1993. 
A shareholders' agreement can be prepared for a new company or an established business that has traded extensively. If necessary, the agreement can be amended to account for company growth and capital funding.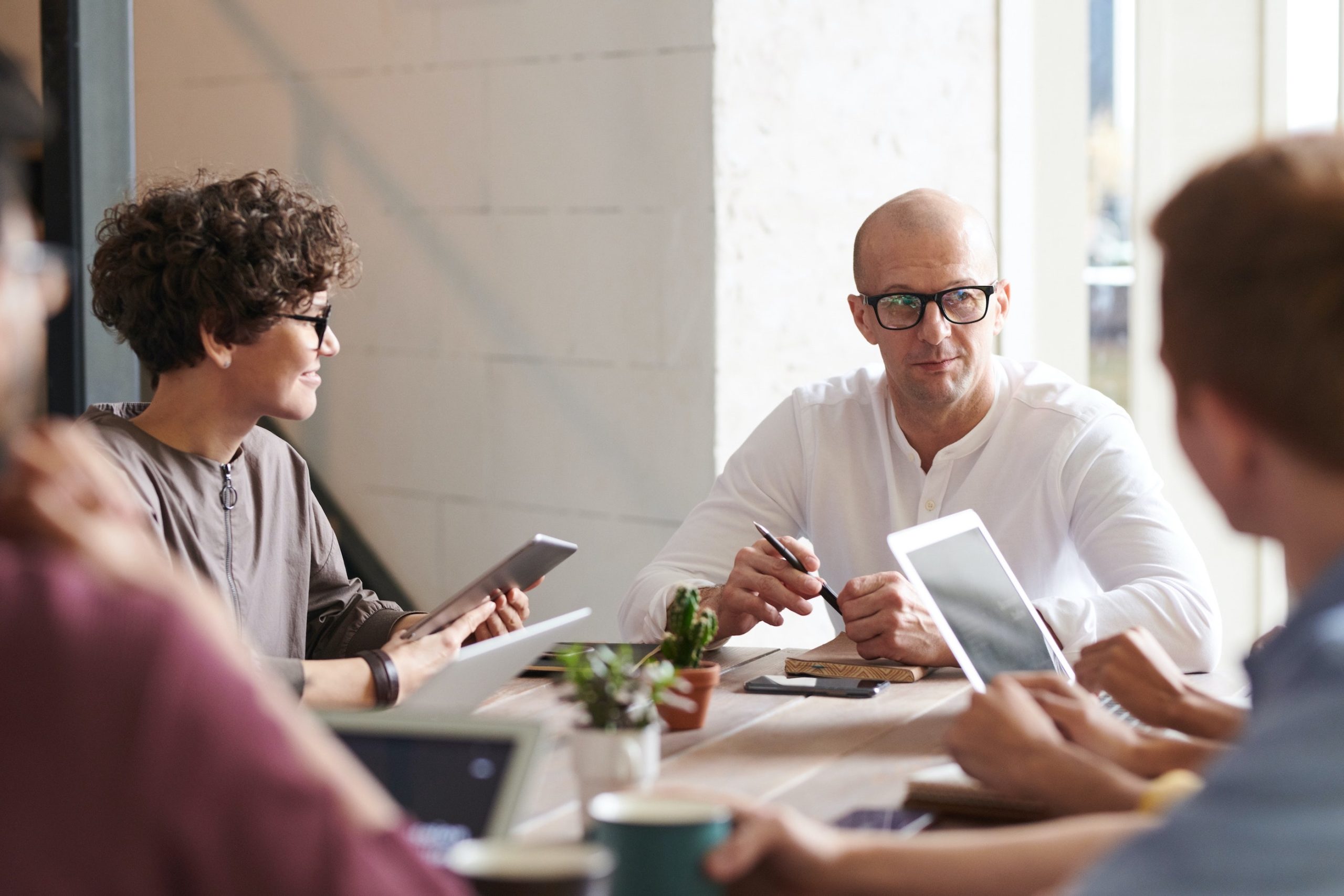 Why prepare a shareholders' agreement?
Shareholder agreements aren't mandatory, but we strongly advise having one. As with all relationships, a business relationship is likely to have its ups and downs.
To demonstrate the importance of a shareholders' agreement, let's consider an example scenario where an agreement would be helpful:
Two business partners form a tiling company as 50/50 shareholders. They decide not to enter into a shareholders' agreement.

The pair successfully trade for several years and enjoy a healthy working relationship, managing company affairs as a team and resolving disputes amicably.

Shareholder A dies suddenly. Without a shareholders' agreement in place, Shareholder A's 50% shareholding transfers to his wife by virtue of survivorship. His wife is now an equal shareholder of the company.

The Companies Act 1993 doesn't cover this type of situation, so Shareholder A's wife isn't obliged to sell her shares to Shareholder B. The company continues to trade while Shareholder A's wife enjoys the fruits of the company's success, without materially contributing to the running of the business.

A tailored shareholders' agreement can determine a share sale procedure in the event of shareholder death or incapacitation, ensuring a fair outcome for everyone involved.
Most people enter into business arrangements thinking they'll always be able to work through issues amicably. Unfortunately, that isn't always the case, particularly when the personal relationship becomes difficult or if one of the shareholders dies and suddenly the remaining shareholders are finding themselves dealing with the deceased person's family or representatives.
We've been involved in many situations where shareholders have spent months and tens of thousands of dollars attempting to resolve issues, where that time and cost could have been avoided if a shareholders' agreement had been in place.
A shareholders' agreement can help you reach a satisfactory resolution to problems efficiently and at minimal cost, compared to the cost of trying to resolve issues without a shareholders' agreement.
How we can help
We have considerable experience preparing shareholder agreements and providing legal advice in relation to shareholder disputes and issues.
If you'd like to speak with us about putting a shareholders' agreement in place or navigating a complicated situation between shareholders, please get in touch on enquiries@armstrongmurray.co.nz or 09 489 9102.
This article is brief and general in nature. You should not treat it as legal advice and should seek professional advice before taking any action in relation to the matters dealt with in this post. Armstrong Murray accepts no liability for losses suffered by any person or organisation who may rely directly or indirectly on this post.