Buying a unit title property is quite different to buying a stand-alone house. In addition to completing the standard due diligence, there are some extra considerations to make.
In this article, we've laid out the most important things to consider when buying a unit title property.
What is a unit title?
When you buy a unit title, you own a specific part of the property (i.e. your apartment, unit or townhouse). You also have shared ownership of common areas (such as the driveway, parking garage, lobby, stairs, garden and swimming pool).
Unit title properties are governed by the Unit Titles Act 2010, which means there are specific rules and regulations you need to abide by as a property owner.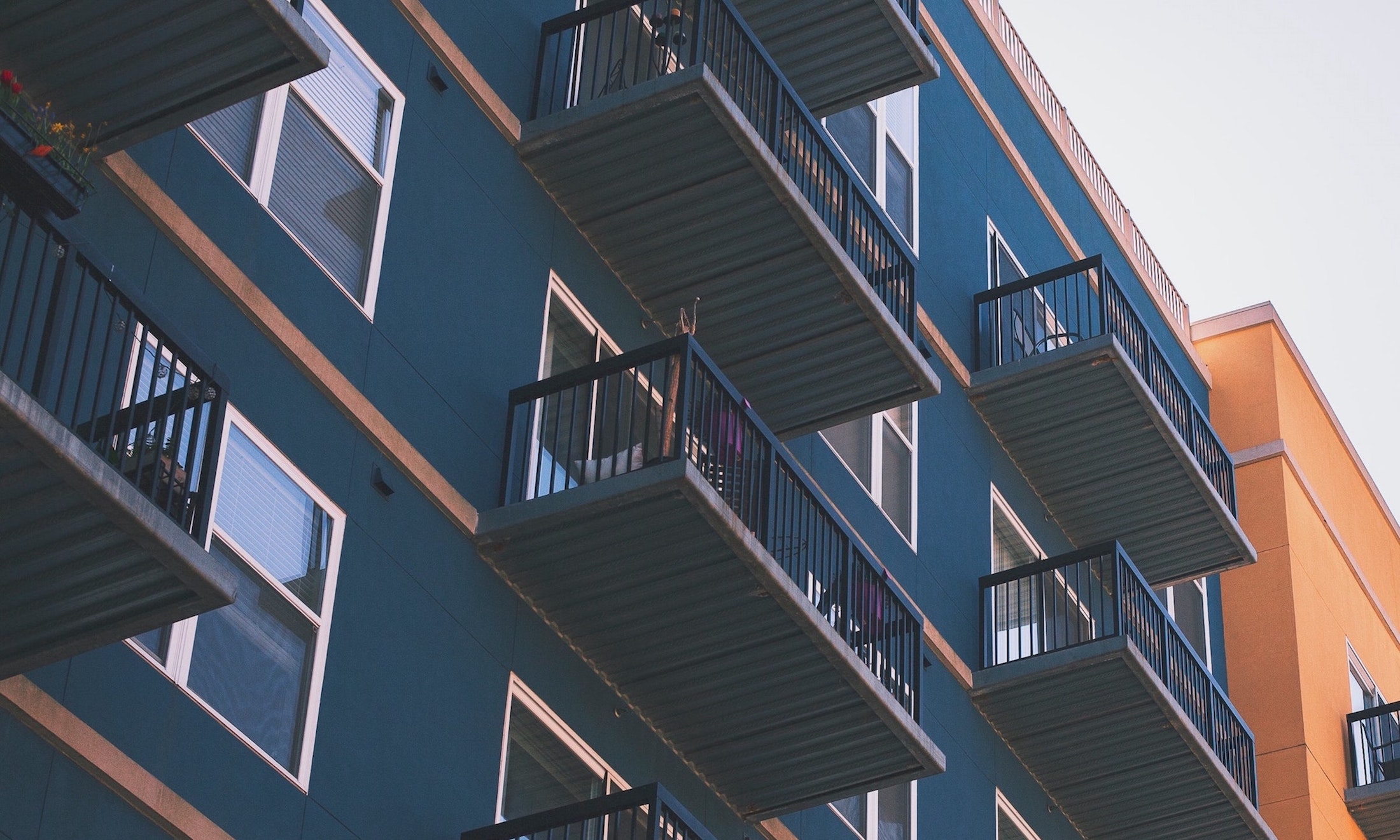 Key considerations
If you're thinking about purchasing a unit title property, here are a few things to consider:
Pre-contract disclosure statement – before purchasing a unit title property, you should receive a pre-contract disclosure statement. This statement will contain information relating to unit title ownership, the annual body corporate levy, planned maintenance, bank accounts of the body corporate and any weathertightness claims the unit has been involved in
Body corporate rules – have you checked the rules? Can you live with them? Body corporate rules generally apply to things like noise, pets, rubbish disposal and use of common areas. All members of the body corporate (i.e. owners and occupiers of unit titles) must follow the rules
Body corporate levies – if you own a unit title property, you'll need to pay body corporate levies, so you should factor this into your finances. Many buyers assume that body corporate levies are included in the council rates, but they are actually an additional cost
Building insurance – is there an insurance policy in place? All units within the apartment block or townhouse complex are usually insured under one policy and payment for this is generally covered by the body corporate levy
Structural changes – you typically can't make any structural changes to the property without prior consent from the body corporate. If you intend to make alterations to the unit then you may need to obtain a new unit title (depending on the nature of the alterations), which can involve significant expense
Pets – in most cases, unit owners can't keep an animal on the property without consent from the body corporate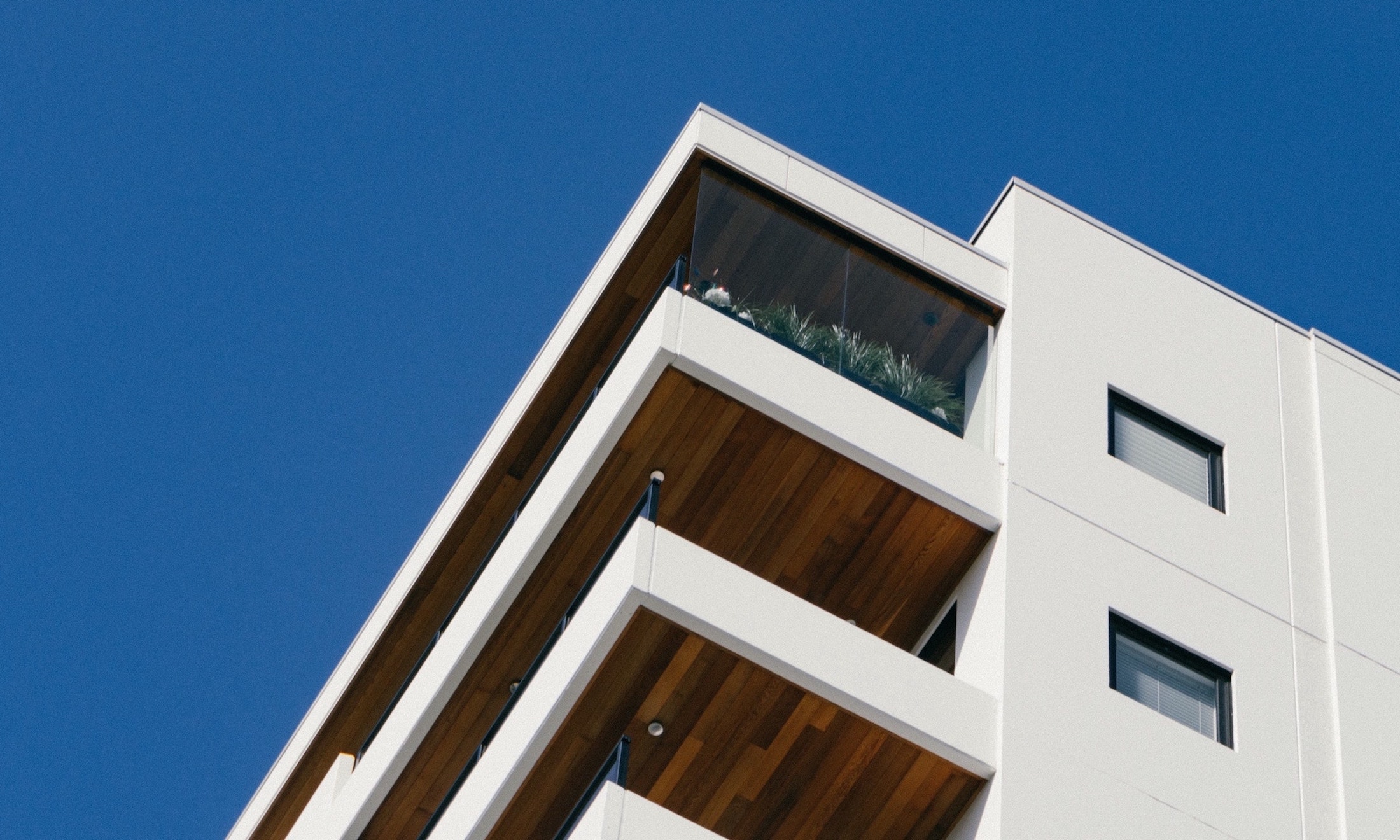 The body corporate
When you buy a unit title property, you become a member of the body corporate by virtue of being an owner of that property.
All unit owners make up the body corporate and a register of all unit owners must be maintained. If the body corporate is made up of just a few properties it can be managed by the owners themselves or if it's a larger multi-unit complex it can be managed by a third-party management firm. 
The body corporate:
Manages finance
Maintains and repairs the common areas and the building as a whole
Makes and enforces the body corporate rules
Holds AGMs once a year to discuss matters of relevance to the unit owners
Body corporate levies are charged annually, but they can usually be paid in instalments.
Levies are used to pay services such as:
Insurance
Electricity
Security
Cleaning
Building repairs and maintenance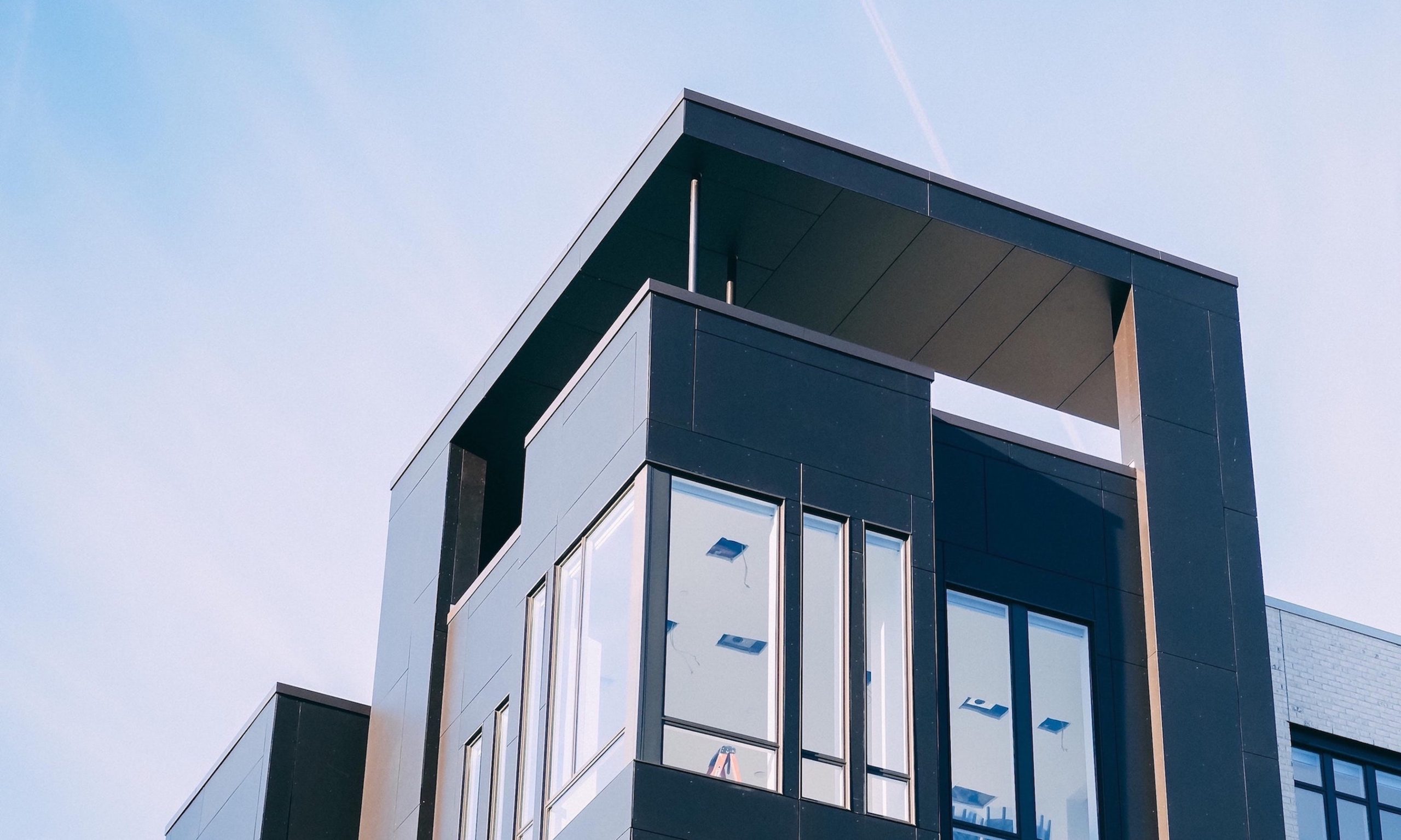 Owner-operated body corporates
Most smaller body corporates (e.g. a complex with just two or three units) are operated by the owners.
If you're thinking about buying a property within an owner-operated body corporate, here are a few questions you'll want to ask:
Is there a maintenance fund or bank account in operation? The Unit Titles Act 2010 states that there should be, but in these types of situations there often isn't one
Is there an insurance policy in place for the body corporate? The act states that there must be a shared insurance policy unless the properties aren't attached, in which case the owners can agree to have separate policies
If there's an insurance policy in place, is there a secretary or specific owner who receives the invoice and passes it on? Or does each owner receive their own invoice?
Are there any shared expenses for things like lawnmowing or maintenance of common areas?
Are there any meetings between the owners?
Selling a unit title property
The process of selling a unit title is similar to selling other types of property, but there are a couple of obligations that are unique to unit title sales:
A pre-contract disclosure statement must be provided to prospective buyers before an agreement for sale and purchase is signed (organised by the real estate agent if you are using one)
A pre-settlement disclosure statement must be signed by the body corporate and given to the purchaser five working days before settlement (this is usually organised by your solicitor)
If you're thinking about buying or selling a unit title property and you'd like some legal advice, feel free to send me an email or call our office on 09 489 9102.
This article is brief and general in nature. You should not treat it as legal advice and should seek professional advice before taking any action in relation to the matters dealt with in this post. Armstrong Murray accepts no liability for losses suffered by any person or organisation who may rely directly or indirectly on this post.