Selling your home can be an exciting and rewarding experience. But without the right preparation, the experience can easily become a stressful one.
So what should you do to prepare your home for sale? We've outlined the most important steps below.
1. Complete any property improvements
Should you re-paint the house? Renovate the kitchen and bathroom? Put new carpet in?
Before embarking on any renovation projects, we'd suggest seeking advice from your real estate agent. They can help you decide which projects to prioritise in order to make the house more saleable. You can then complete those jobs before listing the property.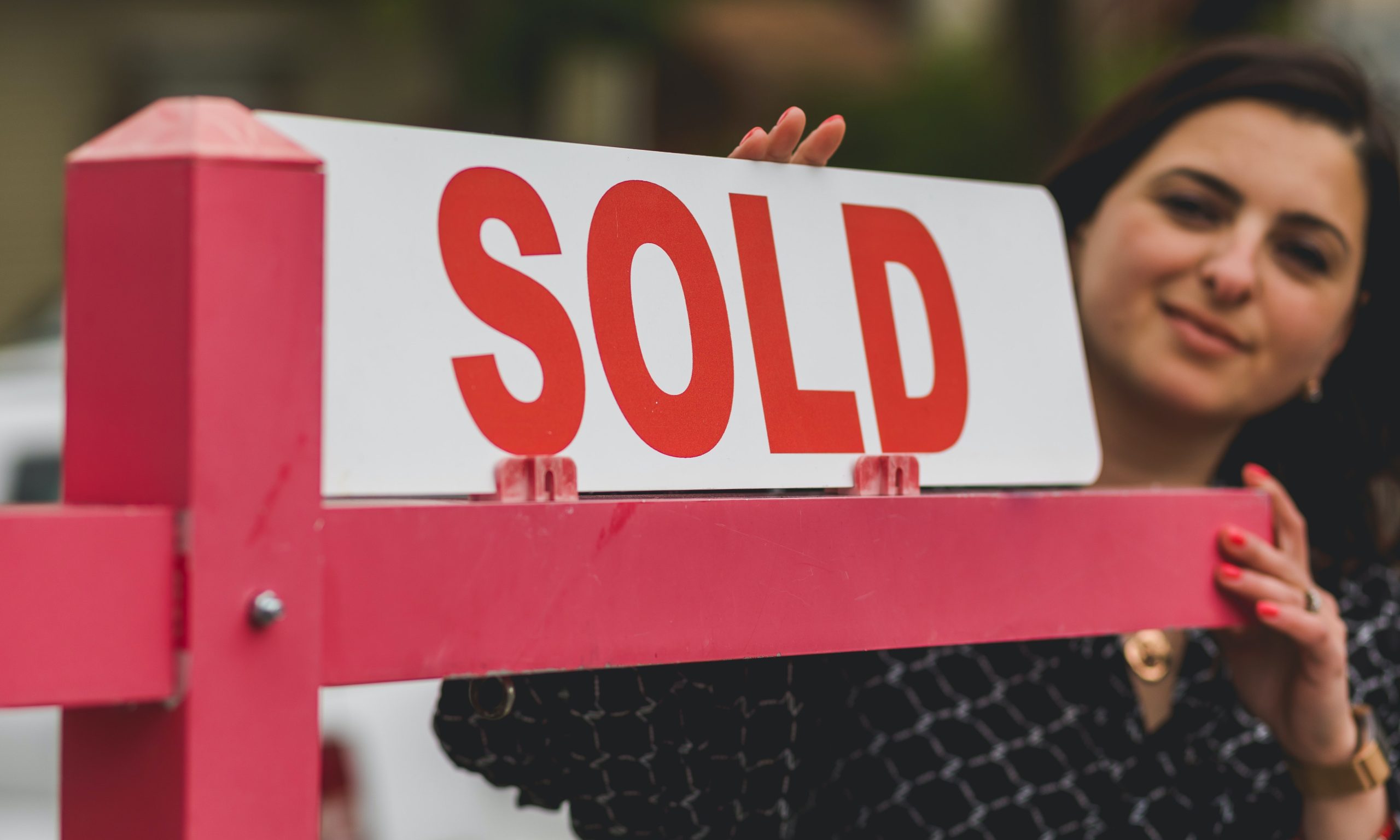 2. Choose your selling method
You should talk to your real estate agent about the different selling methods available and ask them to explain the pros and cons of each option.
The most common methods of sale are:
Auction
By negotiation
Tender
Deadline sale
If you're selling at auction, you'll need to decide on a reserve price. The reserve price should reflect the property's real value, while also being realistic in terms of the current property market.
3. Sign the agency agreement
Your real estate agent will ask you to sign an agency agreement. There are two types:
Sole agency – this gives one agency the exclusive right to market and sell your property
General agency – this gives more than one agency the right to market your property. In this instance, you would sign a separate agreement with each agency, but you should only pay a commission to one agency
With either type of agency agreement, you may be required to pay a commission if you sell the property privately. This applies whether you sell privately before the agency agreement expires or for a specified period of time after expiry.
If you have any concerns about the agency agreement or wish to clarify the restrictions within the agreement, you should ask your lawyer to review it. If you receive a private offer to purchase the property (either before or after the agency agreement has expired), we would certainly suggest seeking legal advice.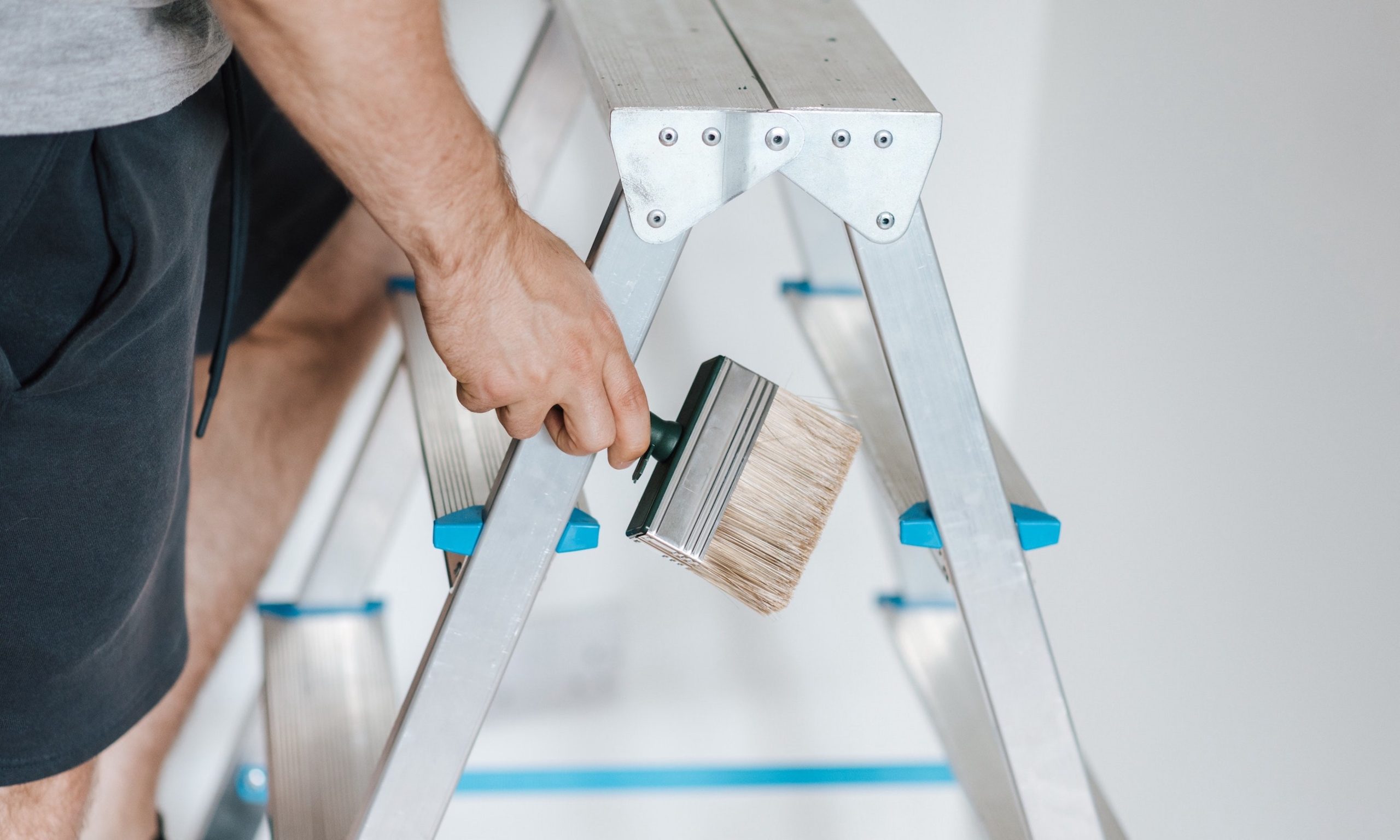 4. Discuss disclosure and warranties with your lawyer
Your real estate agent must tell prospective purchasers about any matter that may negatively influence a buying decision, whether the prospective purchaser asks about them or not.
Your real estate agent must have your approval to disclose any known issues of importance. To determine whether there are any issues, they will likely ask you to confirm thatre:
There are no outstanding building consents
There are no undisclosed defects in the property that you are aware of
You haven't withheld any information about the property
There are no chattels that are faulty or not working (e.g. a garage door that doesn't work or faulty electrics)
The property isn't prone to flooding and doesn't have any weathertightness issues
You should make contact with your lawyer to discuss the sale before marketing the property. Your lawyer will talk to you about some of the vendor warranties in the sale and purchase agreement to ensure you can comply with these. This discussion will highlight some of the matters that may require disclosure to your real estate agent.
Your lawyer will likely discuss the following warranties with you:
Are all the chattels included in the sale in good working order?
Are there any chattels that you wish to exclude from the sale?
Do you have keys for all external doors?
Have you given your neighbour (or any other party) consent for anything that may affect the property?
Have you received any notice of an issue outstanding from the council or any other party?
Have you undertaken any building work at the property without a building consent, where a building consent was required?
If the property is a cross-lease title, have you undertaken any alterations or additions that have changed the external dimensions of the house as shown on the flats plan?
Is the property a unit title property? If so, there are statutory disclosures you are obliged to make to the buyer (e.g. you'll need to provide a pre-contract disclosure statement from the body corporate)
When is the buyer required to pay the deposit?
If you're contracted to purchase a property, do your settlement dates match? And do you require the deposit from your sale to pay the deposit on your purchase?
Are there any GST implications for you as the vendor?
Is the property tenanted?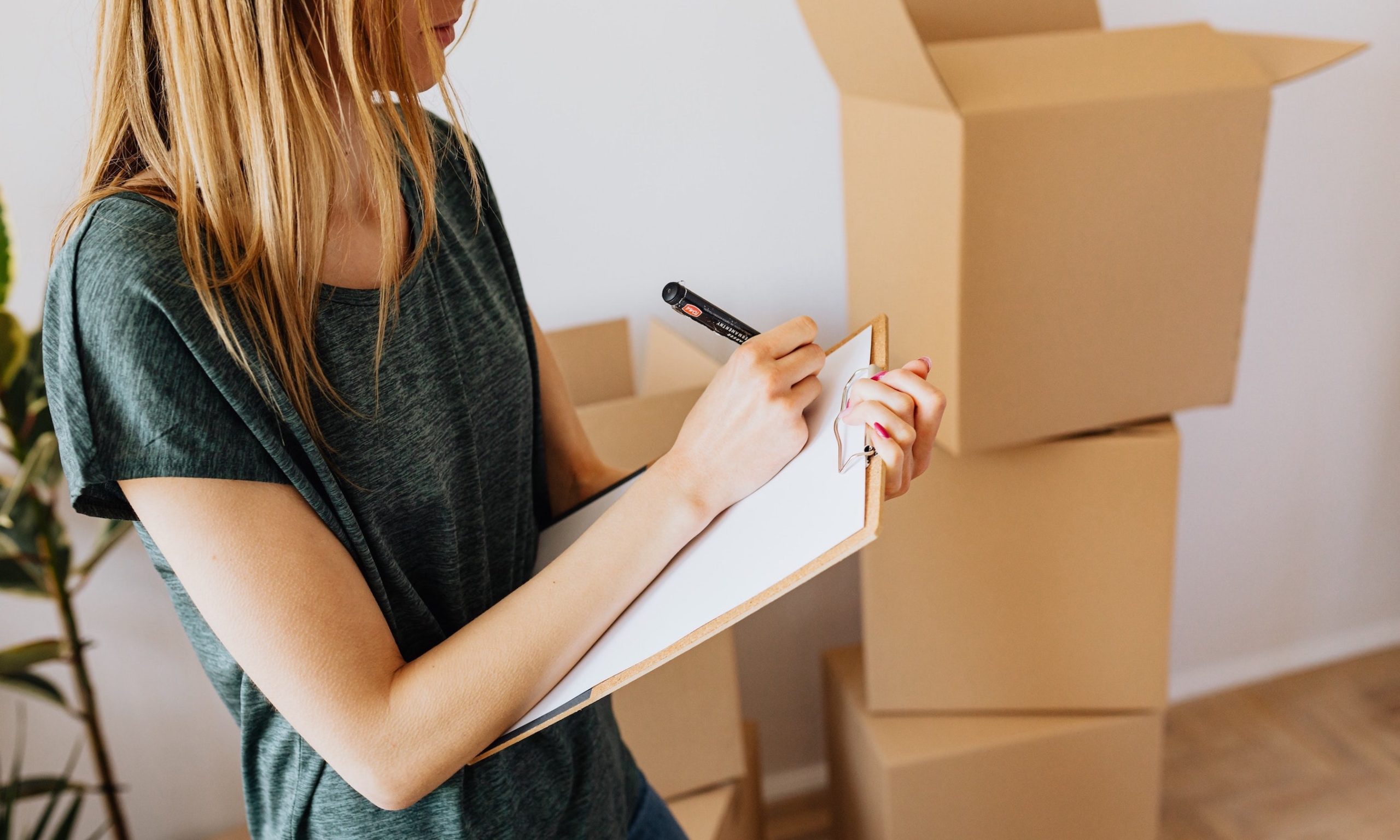 5. Provide notice to any tenants
If your property is tenanted, there are some additional considerations you'll need to make.
If the tenancy is a fixed-term tenancy, the property must be sold subject to the tenancy agreement (e.g. the tenant will remain in the property on settlement). If the purchaser requests vacant possession, the settlement date must be set for a date after the fixed-term tenancy has expired. Please discuss this with your lawyer, as there are differing rules relating to giving notice to the tenant, depending on the date the tenancy agreement was signed.
If it's a periodic tenancy, you'll need to give your tenant at least 90 days' written notice to end the tenancy, unless the purchaser wishes for the tenant to stay on and the tenant agrees. Your settlement date will need to allow for this notice period (e.g. you might choose to settle 90 days after the unconditional date).
6. Complete AML documentation
At the beginning of the transaction, your lawyer will need to check (or update) verification of your identification and proof of address to comply with Anti-Money Laundering (AML) regulations. If the property you're selling is owned by your trust or business, this can be a more extensive process.
To avoid delays, we recommend that you complete all AML documentation for your lawyer as early as possible (before obtaining a sale).
7. Have the sale and purchase agreement reviewed
You should ask your lawyer to look over the sale and purchase agreement and discuss any issues with you before you sign it.
Once signed, the sale and purchase agreement is binding. Therefore, it's very important to have the agreement reviewed by a lawyer, regardless of whether you are a vendor or a purchaser.
By talking to your lawyer before selling your property, you can avoid unnecessary stress, delays and costs.
Your lawyer is completely independent. Unlike a real estate agent, they don't have a personal interest or stake in the sale. Your lawyer works solely for you and your interests.
If you're getting ready to sell your property and you would like some legal advice, feel free to send me an email or call our office on 09 489 9102.
This article is brief and general in nature. You should not treat it as legal advice and should seek professional advice before taking any action in relation to the matters dealt with in this post. Armstrong Murray accepts no liability for losses suffered by any person or organisation who may rely directly or indirectly on this post.