Auctions are one of the most popular ways to sell a home in New Zealand, particularly in Auckland. But if you haven't done your homework, buying a house at auction can be risky.
In an auction process, the bidder who places the highest bid (above the vendor's reserve price) wins the auction and must complete the sale. Therefore, it's crucial to ensure you've carried out the appropriate due diligence prior to auction day and are happy to proceed with the purchase before placing any bids.
If you're thinking about buying a house at auction, there are a few things you need to consider before bidding. We'll run through the most important considerations below.
Finance – do you have pre-approval for a particular house?
Auctions are final, so the successful bidder is legally required to complete the purchase. 
Therefore, it's important to get pre-approval from your bank for the particular property you are looking to buy to ensure you'll be in a position to finance the property if you are successful.
Some buyers assume that the initial pre-approval provided by the bank is sufficient, but it's crucial to obtain an additional pre-approval specifically for the house you are looking to purchase. If you don't, the bank may not provide lending if they aren't satisfied with the condition of the house.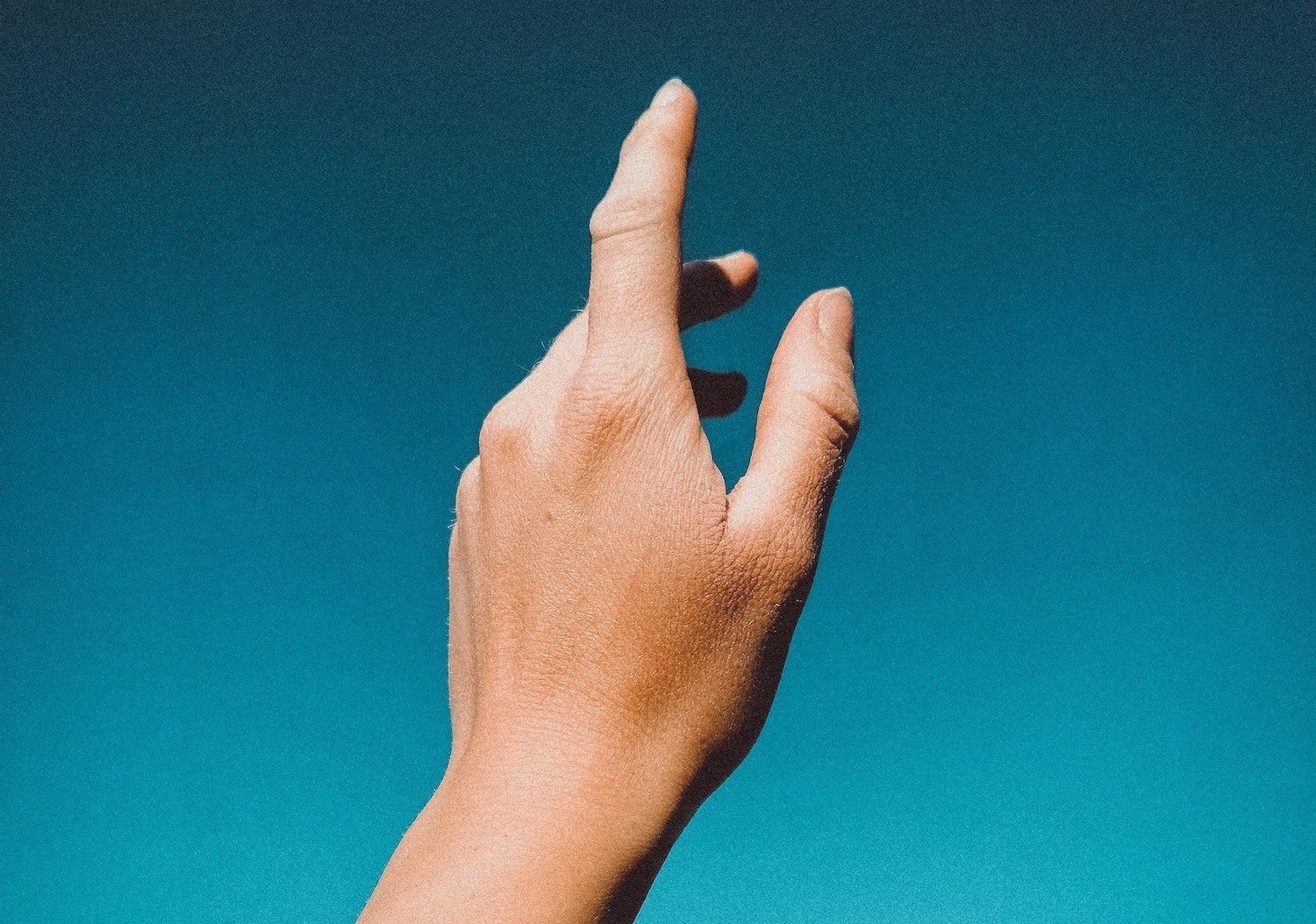 Deposit – do you have enough money to pay the deposit?
If you are successful at the auction, the deposit will need to be paid immediately (as you have purchased unconditionally). Do you have sufficient funds available to pay 10% of the purchase price on the day?
If not, you'll need to negotiate a smaller deposit in advance or source the funds before auction day. For example, you may need to organise the release of a term deposit from your bank or borrow the money from a family member.
Either way, you'll likely need to make arrangements at least a few days before the auction to ensure the deposit funds are available on auction day if you are successful. 
Settlement date – have you extended the settlement period?
If you need to put a First Home Grant or your KiwiSaver funds towards the settlement, you'll need to ensure the settlement date is at least 10-15 working days after the auction.
Kāinga Ora and most KiwiSaver providers usually require around 10 working days to process a withdrawal application. These timeframes need to be taken into consideration or you risk coming up short on settlement if your application isn't processed in time.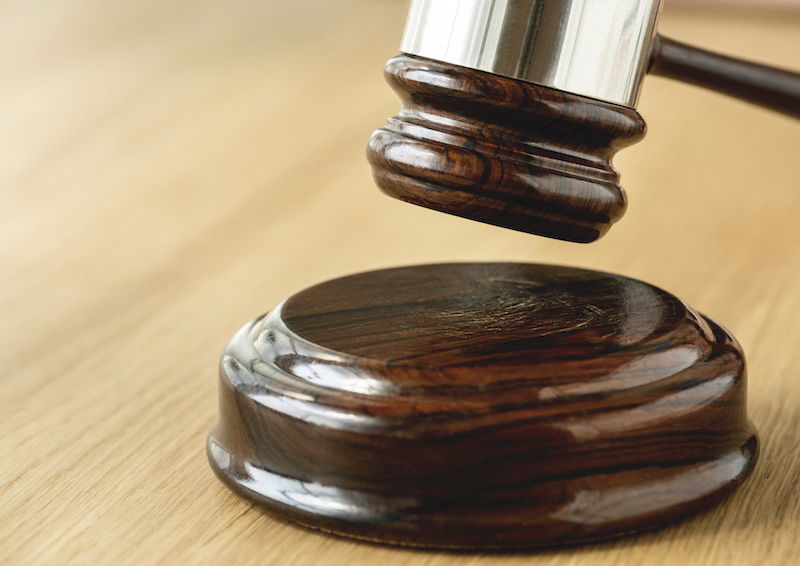 Insurance – is the property insurable?
When you're lending from the bank, they will require you to have full-replacement house insurance in place before settling.
Before auction day, you should get confirmation from your insurance company that they intend to provide you with full-replacement insurance for the particular property you're looking at.
Due diligence – have you done your homework before auction day?
An auction agreement is unconditional, unlike a sale and purchase agreement (where you work through your due diligence after signing the contract). 
All due diligence (e.g. ordering a building report, reviewing the LIM and checking council files) needs to be completed prior to the auction to ensure you are aware of any issues with the property.
You can ask the real estate agent to allow your builder to complete a building report on the property before the auction, as long as your builder doesn't undertake any invasive testing.
Issues picked up through the due diligence process can often be resolved before the auction. If not, you can take the issues into consideration when deciding on your maximum bid or choose not to bid on the property at all.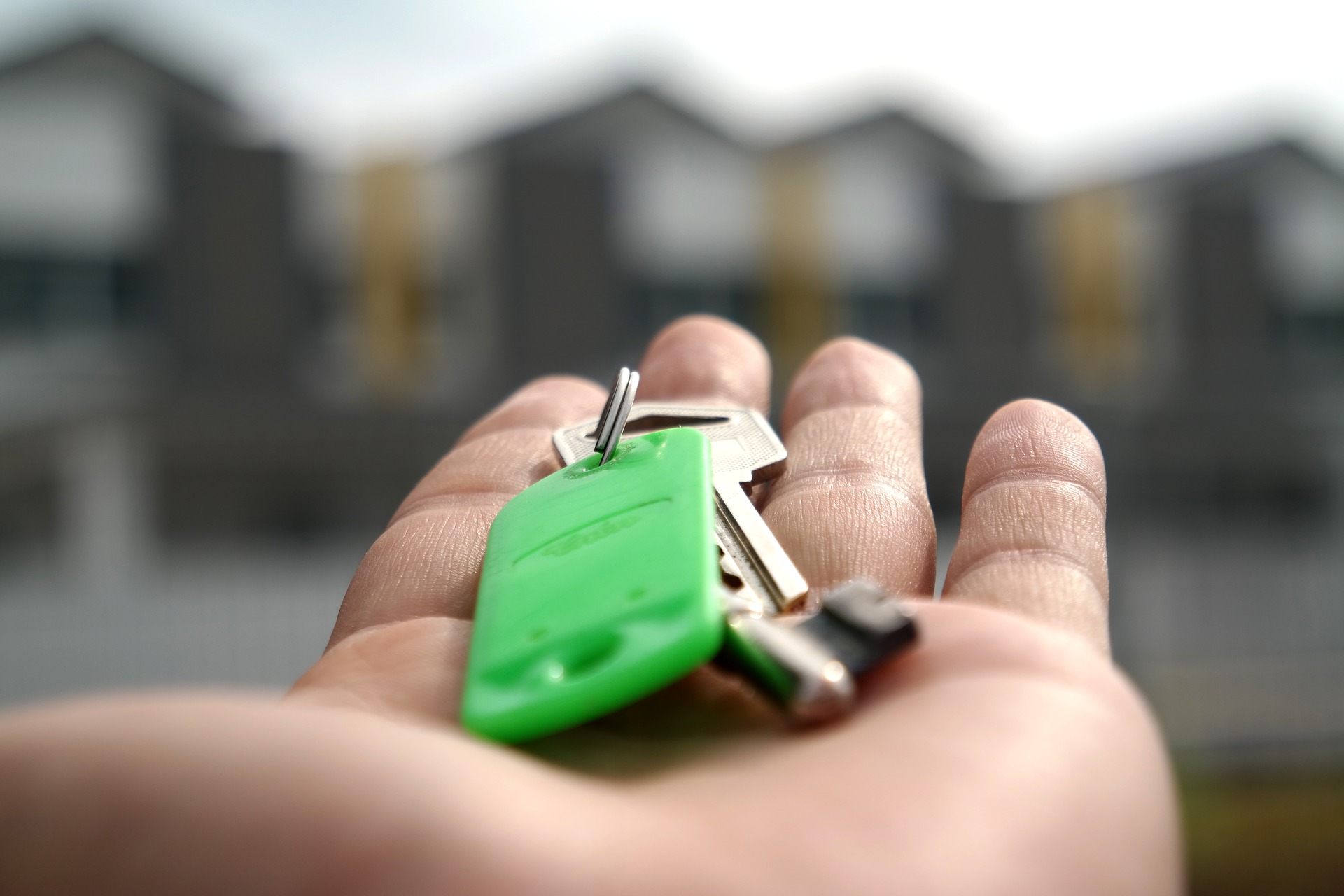 Solicitor advice – have you advised your lawyer that you're looking at the property?
It is important to let your solicitor know that you are looking to purchase at auction before bidding. 
Your solicitor can then:
Review the title (defective cross-lease title plans are one of the most problematic issues picked up by solicitors).
Ensure you have everything you need to make the auction process as easy as possible.
Provide advice in relation to the property (e.g. whether the property can be subdivided, if further development can be completed on the land, if the property is suitable for rental purposes and advice surrounding healthy home standards).
Further terms – has your lawyer checked any additional clauses in the contract?
We are seeing more and more clauses being inserted by real estate agents into auction agreements in the 'further terms' section. More often than not, these additional clauses limit vendor liability and increase your risk as purchaser.
The wording of any further terms should be carefully considered by your lawyer before auction day, because you are bound by all terms of the agreement if you are the successful bidder.
If you're thinking about buying a house at auction and would like some advice, feel free to send me an email or give me a call on 09 489 9102.
Note: This post is brief and general in nature. You should not treat it as legal advice and should seek professional advice before taking any action in relation to the matters dealt with in this post. Armstrong Murray accepts no liability for losses suffered by any person or organisation who may rely directly or indirectly on this post.