Our people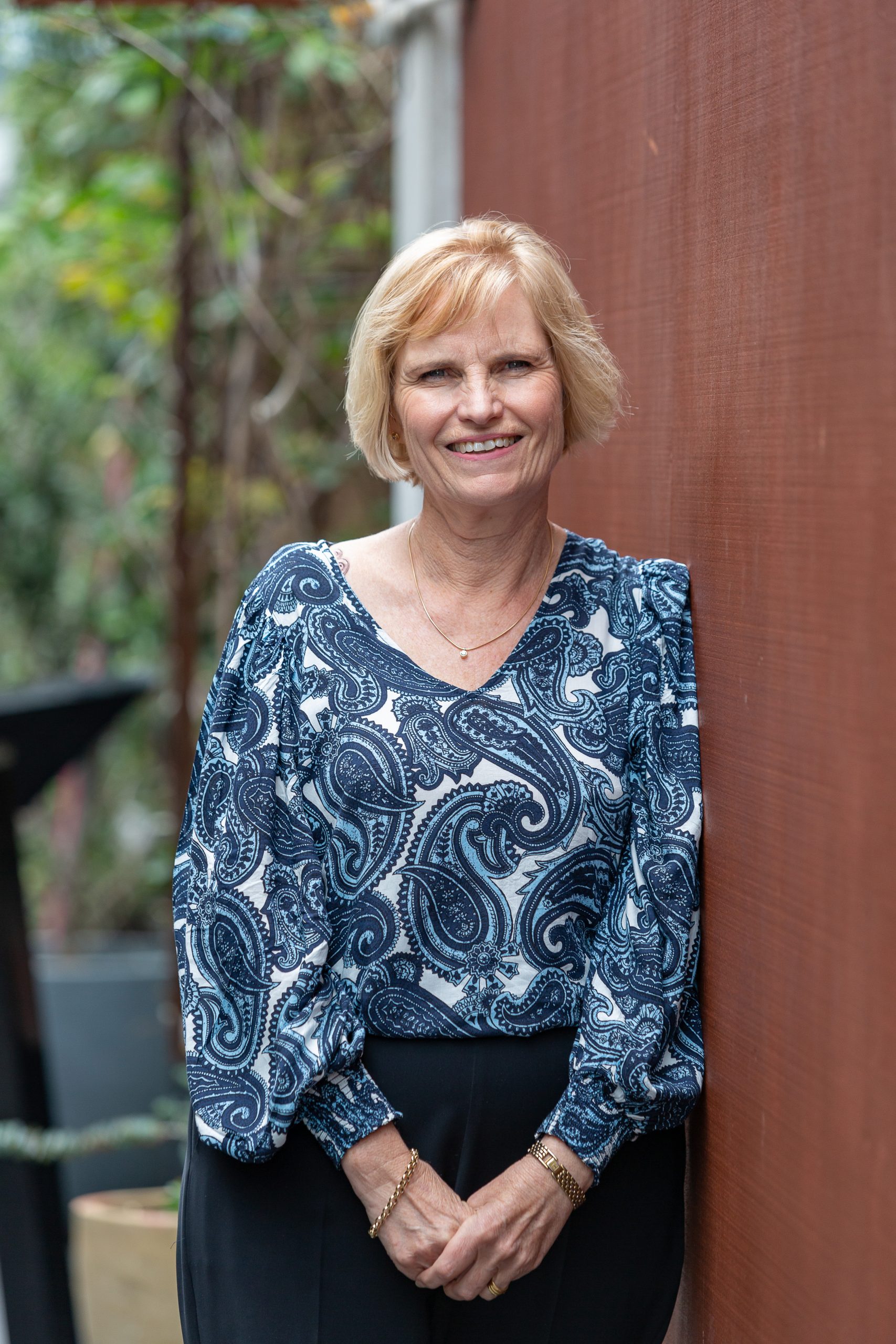 Desiree Mason
Practice Manager
Desiree Mason was appointed as Armstrong Murray's first practice manager in 1997 and has been with the firm for over 40 years.
She began her career at Armstrong Murray as a trust accountant in 1979 and later spent two years honing her skills at a law firm in Sydney. In 1987, she returned to Auckland to start a family.
Desiree took on a part-time role at Armstrong Murray in 1987 and continued her work in trust accounting, along with some administration duties.
Recognising a need to strengthen the firm's systems, processes and management, Desiree took on additional responsibilities, leading to the creation of her role as practice manager.
Desiree is responsible for the business side of Armstrong Murray, ensuring the legal team can focus entirely on delivering the best outcomes for clients.
She is passionate about providing career pathways and professional development for all employees – evidenced by the excellent staff retention and progression through the firm during her time at the helm.
Desiree has been instrumental in fostering a professional and success-based culture while maintaining the friendly, down-to-earth atmosphere that Armstrong Murray's clients have enjoyed for decades. A registered celebrant and JP, she recognises the importance of encouraging staff to pursue their own interests and personal development.