Our people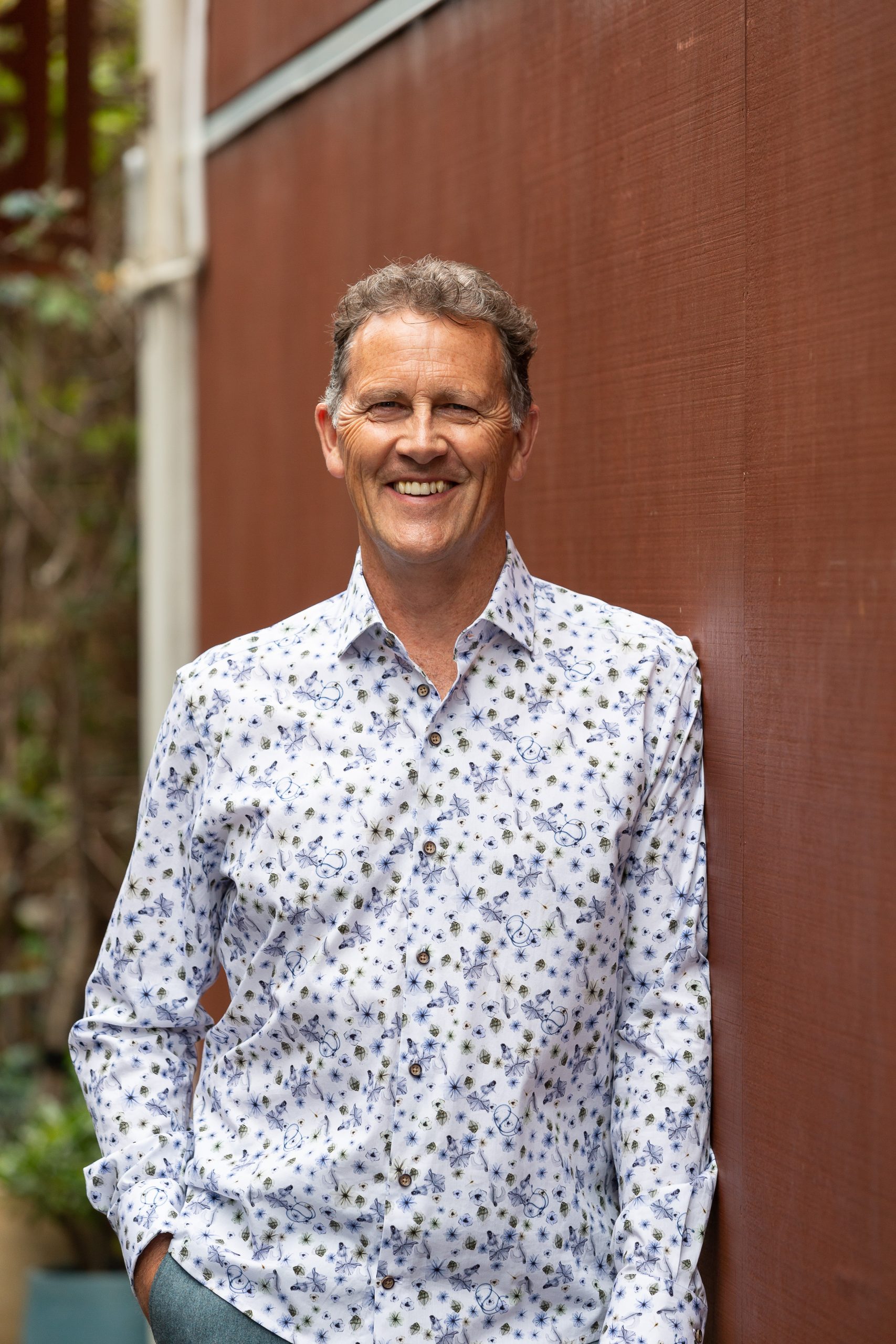 John Armstrong
Director
John Armstrong is Armstrong Murray's specialist litigator, with more than 30 years of experience in dispute resolution. He became a partner of the firm in 1995.
John grew up on the North Shore and started at Armstrong Murray as a law clerk in 1984. He moved overseas in 1985 and practiced in London for the first six years of his career.
After initially working in private practice focusing on estates and property-related litigation, John turned his hand to mergers and acquisitions. Following this, he moved into an in-house position in the litigation department of a large UK-based construction company, where he worked on major construction-related disputes.
In 1990, he returned to New Zealand and joined the Armstrong Murray team once again. A few years later, he was invited to become a partner.
Under John's leadership, the firm has built a skilled, highly-respected litigation team. John's litigation expertise has proved invaluable to many clients seeking other types of legal assistance, providing access to early dispute resolution advice when issues arise.
John's clients appreciate his intelligence and frank, honest style of communication. They come to him because he empathises and is always determined to get his clients the best possible outcome.
John believes it's important to explore problems from every possible angle to achieve the best resolution for clients. He has a remarkable ability to find practical, cost-effective solutions.
John is incredibly proud of the team behind Armstrong Murray. He feels that the firm is successful because it has continually attracted practical, personable people – lawyers who seek success in client outcomes.
Areas of expertise