Subdividing your property can be a smart, lucrative option in certain circumstances, but the subdivision process often isn't as simple as you might imagine.
There are many steps involved, several parties to liaise with and different rules from one region to the next. If you haven't undertaken a subdivision before, the process can appear complex and confusing.
In this article, we'll explain how the subdivision process works, how long it generally takes and what you should consider before embarking on a subdivision.
What is a subdivision?
Subdivisions take many forms, including (but not limited to):
Subdividing your section into smaller sections (each with an individual title)
Completing a boundary adjustment (e.g. selling part of your section to a neighbour)
Converting your cross-lease property to fee simple

 

Updating your cross-lease title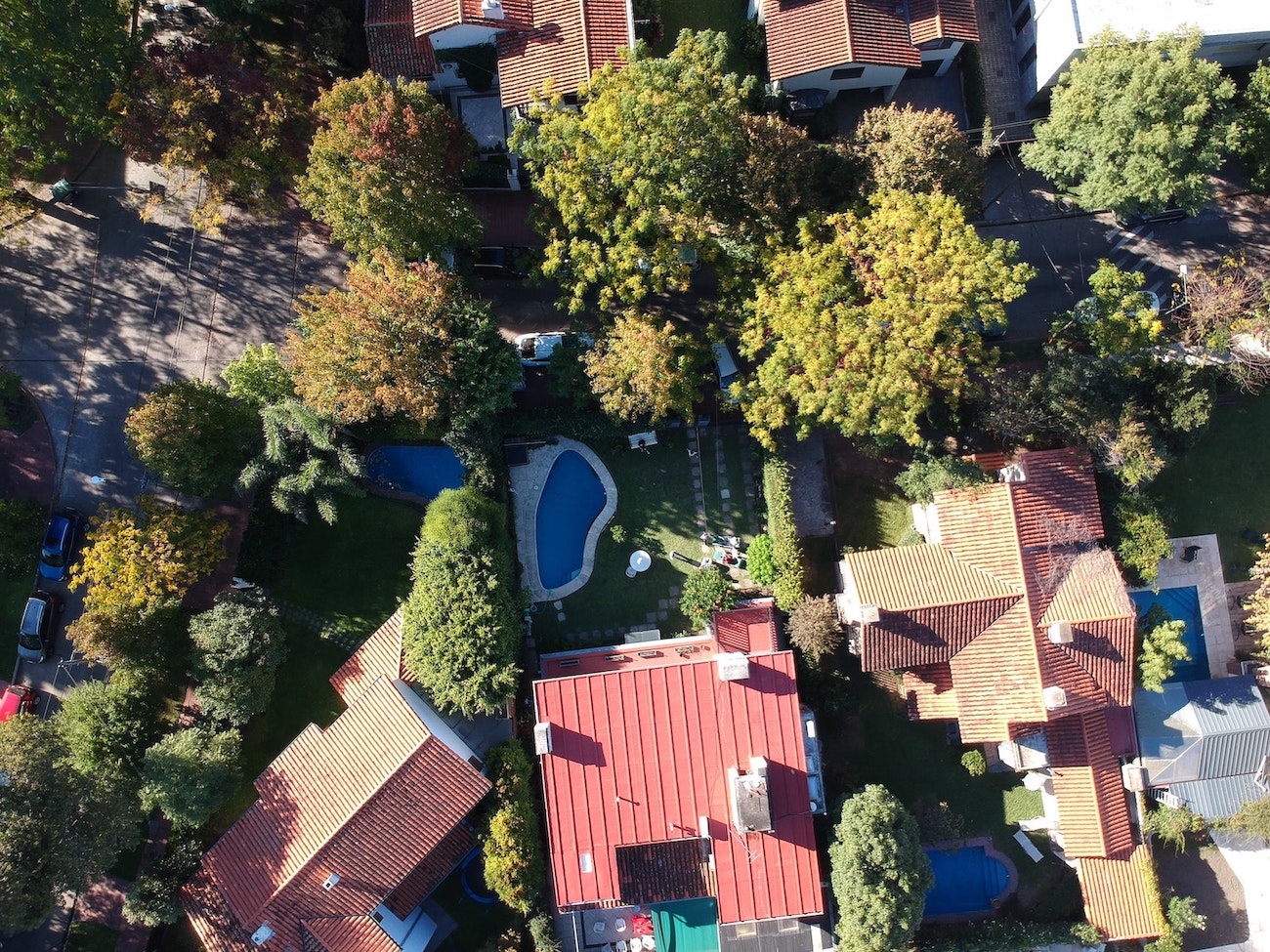 How much land do I need in order to subdivide?
This depends on the district plan you're working under.
For example, the Auckland Unitary Plan allows sections as small as 400m2, but there are specific exceptions to this rule.
There's no minimum lot size if you're converting your property from cross-lease to freehold.
How does the subdivision process work?
If a section is being subdivided into smaller sections (the most common type of subdivision), the process will typically look like this:
Your surveyor will prepare a subdivision scheme plan
Your surveyor will then prepare a subdivision consent application
The council will grant consent, subject to conditions such as building consent and engineering plan approval (if applicable)
You (or your surveyor) will apply for the survey plan approval (section 223 certification). You'll need to apply for this within five years of subdivision consent being granted and the 223 certificate will expire after three years
You (or your surveyor) will apply for a section 224 certification to confirm all conditions of your subdivision consent can be met (if conditions were imposed)
Your lawyer and surveyor will work together to lodge a survey plan with Land Information New Zealand (LINZ). The survey plan will include lodgement for new titles and any interests to be registered on the titles (such as covenants, which we'll discuss in the last section of this article)
Your new record of title(s) will be issued
You may also need consent from your bank. Some banks will provide a simple consent, which means you can go ahead and the mortgage will simply step down onto the new title(s). However, we're now often seeing from banks a requirement for substitute loan documentation, where the bank gives authority to discharge your current mortgage and then we re-register your mortgage on the newly created title(s). This process can take a little longer, but it doesn't mean you need to completely re-apply for your mortgage.
We may also need to work with service providers like Chorus and/or Vector to obtain easements. For example, an easement may be required for internet access, as the lines to establish this service belong to Chorus. These lines will have to run through your property so that buildings on the property can establish an internet connection. Therefore, Chorus must have the ability to access your property, which means an easement is required.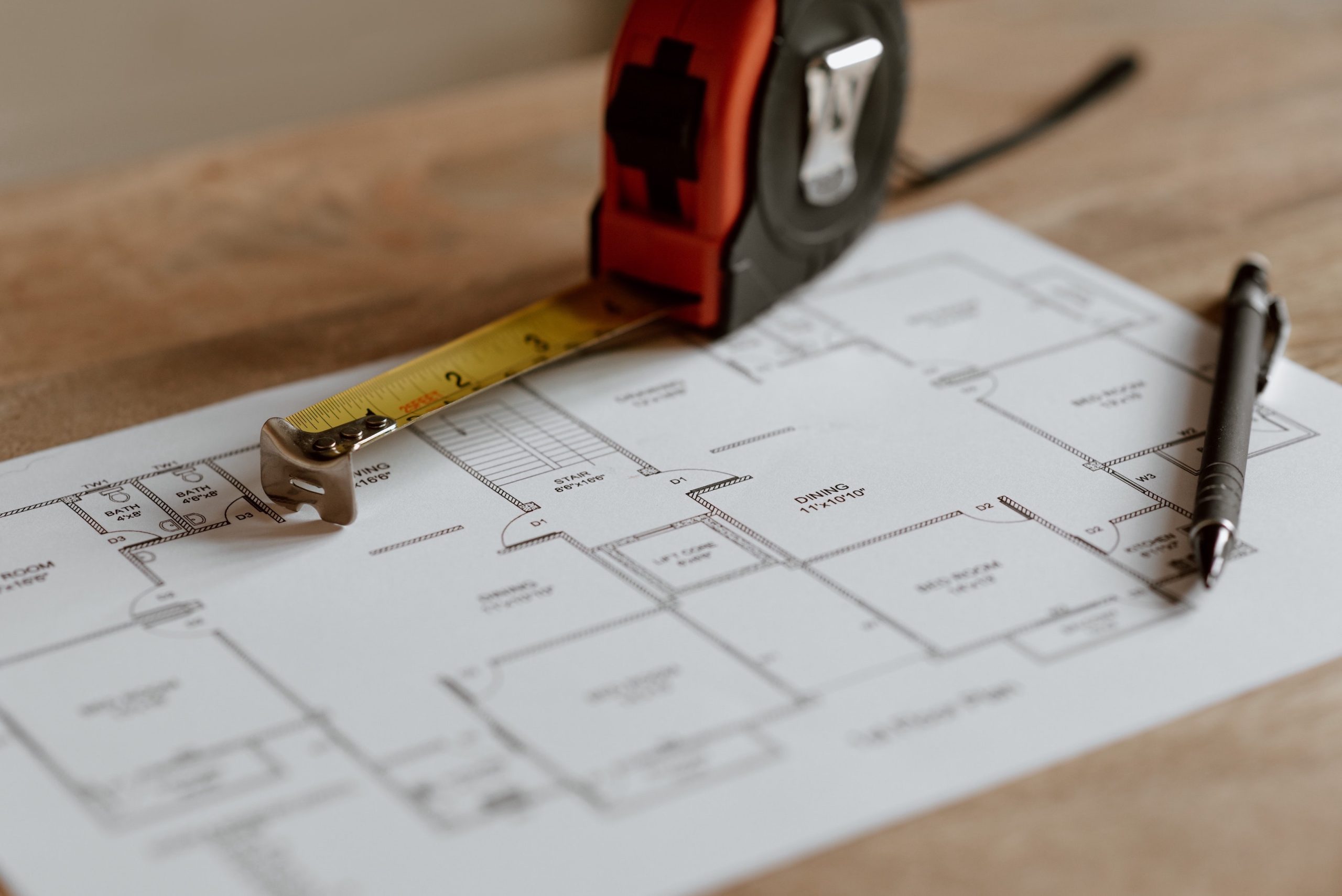 How long does the subdivision process take?
Subdivisions take time. There are many parties involved, including surveyors, the council, lawyers and third-party service providers.
Depending on the size of the subdivision and what type of subdivision you're completing, the process could take anywhere from a few months up to a few years.
You should factor in some delays, as subdivisions almost always take more time than you think. In saying this, it's important to keep in mind the deadlines that legislation imposes on you.
How much does it cost to subdivide?
This will depend on:
What you are subdividing
What type of subdivision you're doing
What conditions have been imposed by council
Costs can vary significantly from subdivision to subdivision, but many surveyors can give you an estimate based on a quick investigation or assessment of your property.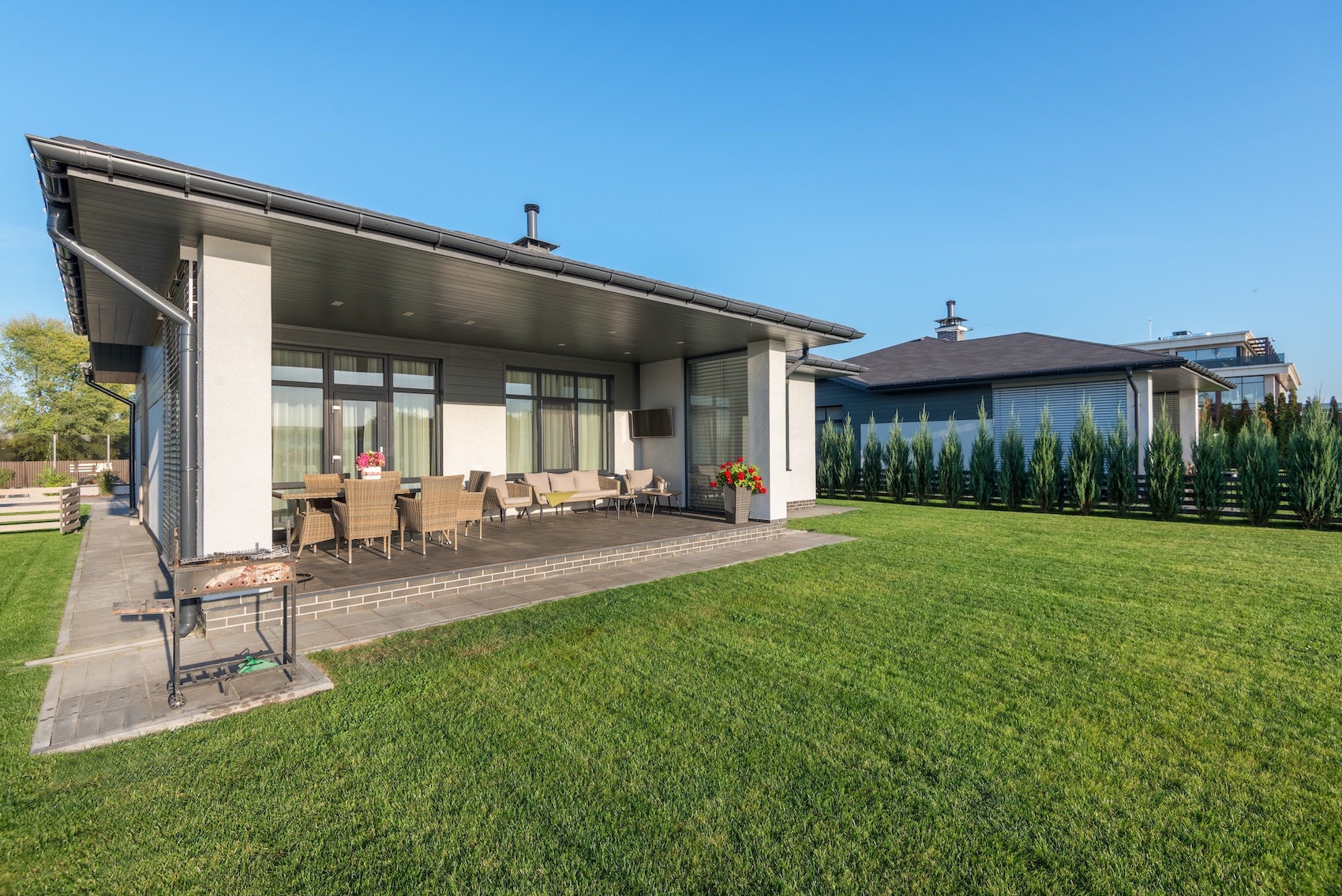 I'm thinking about subdividing. Who should I seek advice from first?
We'd suggest you start by speaking with a surveyor to ensure your land can be subdivided.
Lawyers typically come in quite late in the process, although we can assist from the beginning if your subdivision is part of a property sale or purchase. If you're selling land that's yet to be subdivided or the subdivision is part of an off-the-plans purchase (typical of a development or land-and-build package), we can ensure the correct further terms are incorporated into the sale and purchase agreement.
However, it's important to let your lawyer know that you are intending to complete a subdivision so we can identify any potential legal issues from the outset. This also means there is no urgency at the end of the process in circumstances where the 223 certificate has issued and you are wanting your title issued quickly. 
We can also help you navigate the conditions of the resource consent and assist with the financing process (alongside your surveyor, mortgage broker and/or accountant). However, pre-application meetings don't usually involve lawyers.
What should I consider before embarking on a subdivision?
If you're thinking about subdividing your section into smaller sections, you should decide whether there are any private covenants you'd like to have registered on the new titles.
Covenants are rules that apply to land and affect how it can be used. There are two types of covenants:
Positive covenants – these require an owner to do something on the land (e.g. a requirement to build the property out of certain materials)
Restrictive covenants – these stop or prevent an owner from doing something on the land (e.g. banning a particular pet on the property)
Covenants are useful if you want to have continuity in terms of the way the subdivision looks, but you must weigh up how restrictive a covenant is so that purchasers (if you're intending to sell) aren't put off by all the rules imposed. Any restrictions you choose to register should enhance the value of your property or beautify the landscape.
We can assist with the drafting of any covenants you'd like to register and ensure the wording correctly reflects your intention.
If you'd like legal advice or assistance in relation to a subdivision, please get in touch with our property law team on enquiries@armstrongmurray.co.nz or 09 489 9102.
This article is brief and general in nature. You should not treat it as legal advice and should seek professional advice before taking any action in relation to the matters dealt with in this post. Armstrong Murray accepts no liability for losses suffered by any person or organisation who may rely directly or indirectly on this post.