Thinking of moving into a retirement village? You're not the only one.
18% of Aucklanders aged 75+ live in retirement villages and the rate of village residency is growing each year.
But retirement village contracts are complex and sometimes misleading. According to industry watchdog CFFC, residents often don't fully understand what they're signing up to.
So, let's take a look at retirement village contracts and examine some of the issues that tend to trip residents up.
Note: We'll use the term 'unit' throughout this article, but the information here applies to all types of dwellings within retirement villages, including units and apartments.
What does 'right to occupy' mean?
The type of contract that retirement villages generally use is an occupation right agreement.
When you sign an occupation right agreement, you are given the right to occupy a unit in a retirement village for the rest of your lifetime (subject to your ongoing health and compliance with the village's rules.).
An occupation right agreement covers things such as:
The initial lump sum payment made for the unit
Ongoing costs covering village expenses
Conditions relating to your use of services and facilities
Management and maintenance of the village as a whole
The village complaints procedure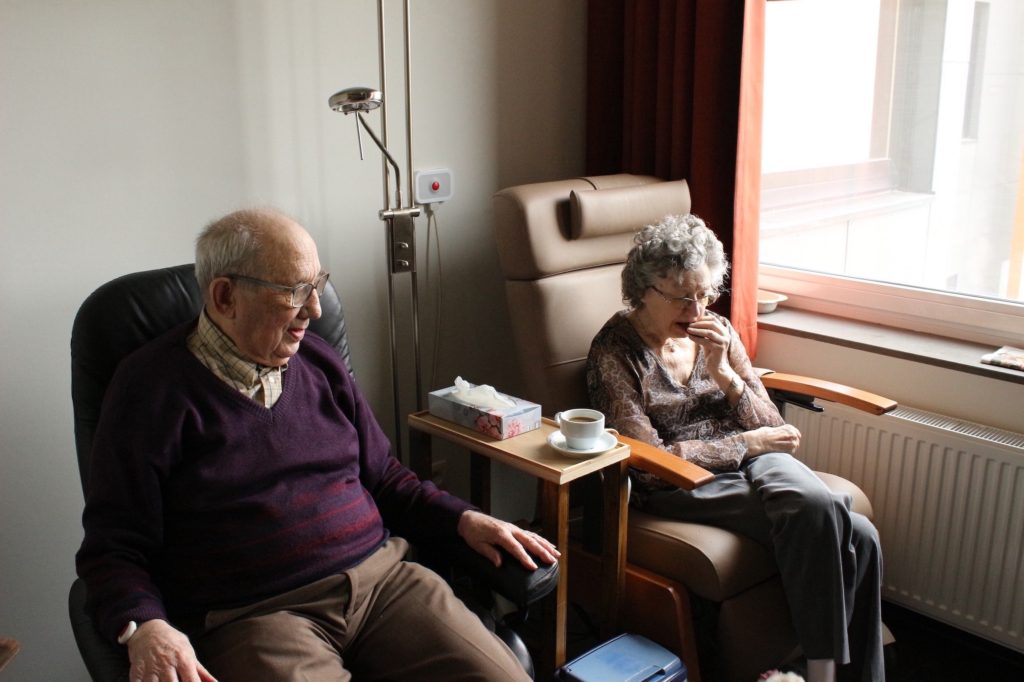 When signing an occupation right agreement, it's important to be aware that you have no legal ownership of the unit itself or the land it sits on. You only ever have the right to occupy it during your lifetime (or while it's safe for you to live in the unit).
Unlike when you buy a house, you can't:
Mortgage the unit
Transfer your name onto the title of the property
Register any other interests against the title
Arrange to sell it yourself if you move out
You are only granted a 'licence to occupy.'
What costs should you be aware of?
When you enter into an occupation right agreement, you should carefully consider the financial implications it may have.
Firstly, you'll need to make a lump sum payment upfront. This payment is officially known as a licence fee, but we'll call it the 'purchase price' for simplicity's sake.
Typically you'll also make monthly or weekly payments to cover expenses such as insurance, rates and village maintenance.
The monthly/weekly payment for outgoings is usually fixed, but some occupation right agreements give the village the power to increase outgoings after giving you sufficient notice. Therefore, it's important to make sure you're in a position to pay increased outgoings if necessary.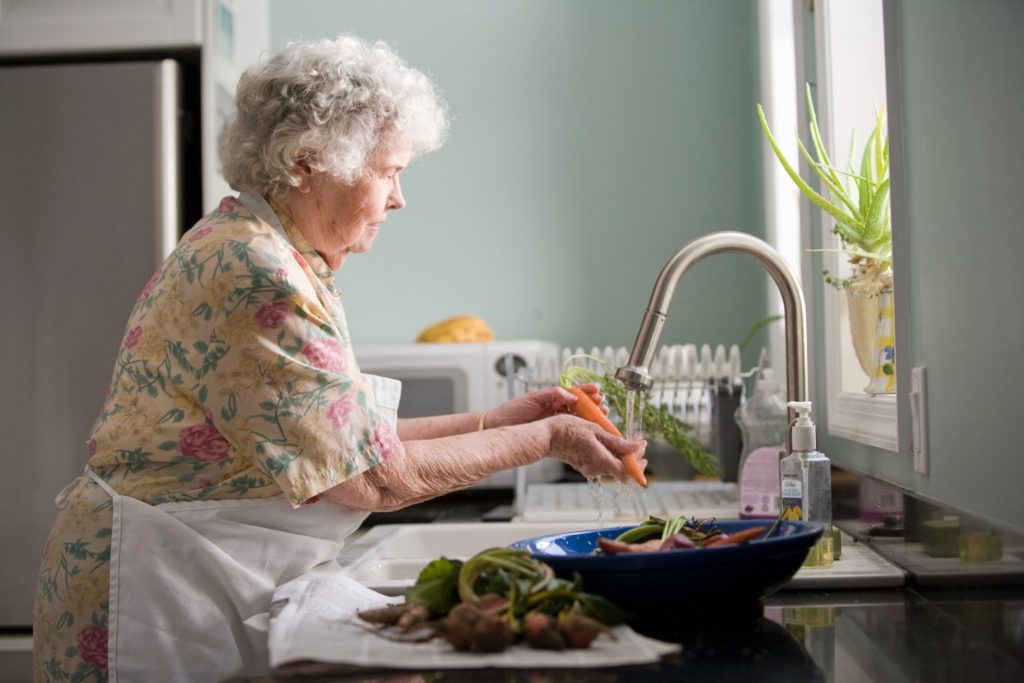 What's involved during the signup process?
Before you sign on the dotted line, most retirement village operators will ask you to:
Create a will and enduring powers of attorney (or update your existing ones to ensure they're valid)
Obtain a medical certificate
Seek legal advice regarding the contract
Get a certificate from your solicitor confirming they've explained the agreement and its requirements to you
After signing an occupation right agreement, you have a cooling-off period of 15 working days from the date the agreement was signed. This gives you some time to back out of the agreement if you change your mind, but it also means you can't move into the village until the cooling-off period has ended.
If you move into the village and decide that you're unhappy with your decision within the first 90 days, some contracts allow you to terminate your agreement and move out without any financial consequences.
What else does the agreement cover?
Occupation right agreements include many restrictions on your behaviour in the village. 
For example:
There are typically limits on the length of time friends or relatives can stay with you
You are usually banned from making alterations to your unit, although you can sometimes make alterations if you seek permission first and agree to pay for reinstatement when you vacate
Pets are generally allowed, but it depends on the type of animal and is always strictly at the village's discretion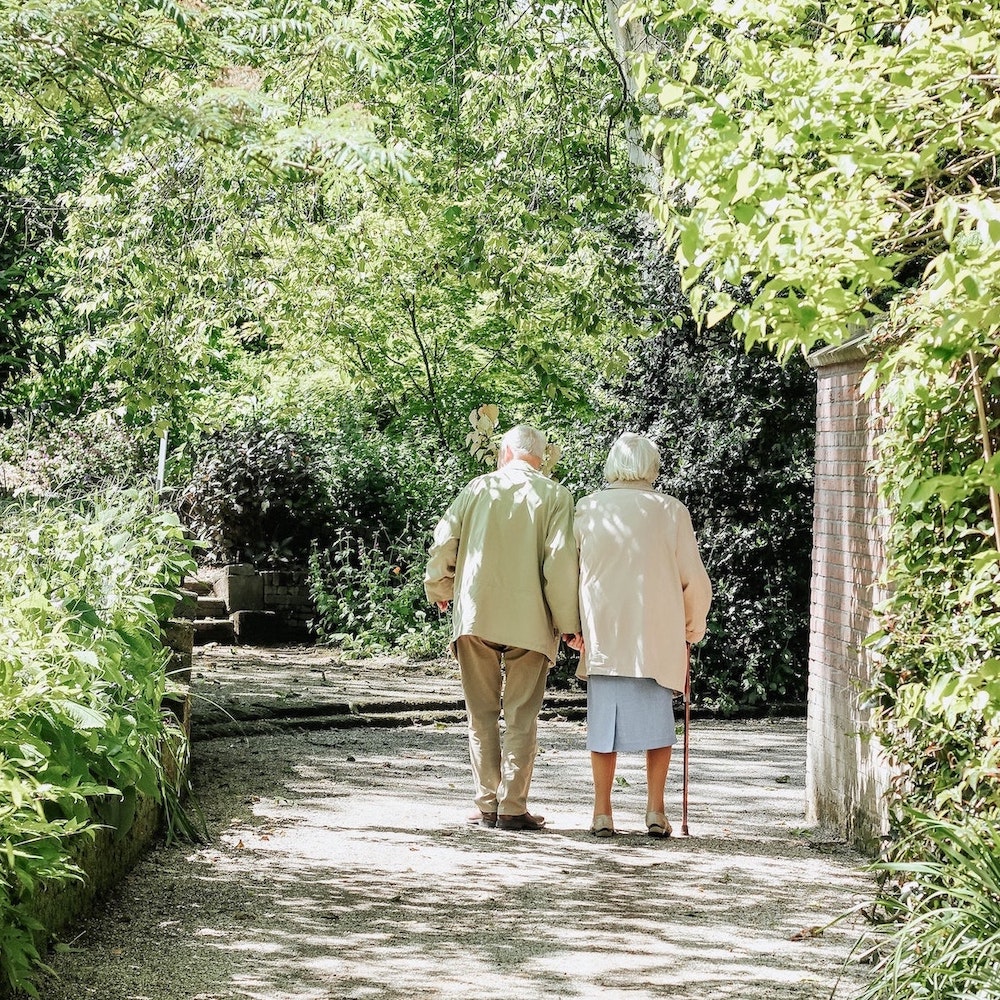 What happens when you leave the village?
It's crucial to understand what will happen when you leave the village, shift into a higher level of care or pass away.
Here's what you need to know:
You can't sell or transfer the right to occupy your unit. When you leave the unit or pass away, the occupation right agreement will end and the retirement village will make arrangements to find a new occupant
If you decide you want to transfer to another unit in the facility, you'll need to terminate your current agreement and sign a new one – which usually comes with financial implications
Transfers are dependent on availability and there is no guarantee that another unit in the facility will be vacant if and when you want to transfer. Although preference is generally given to current residents, you may need to shift to another village if the type of unit you need isn't available at the time
If you vacate your unit and the purchase price paid by the new occupant is more than what you are entitled to receive, the retirement village will usually keep the profit. This is completely different to selling your own home, where the capital gains would belong to you
It's important to be aware that you – or your estate, if you've passed away – will not be repaid the full purchase price (i.e. the lump sum initially paid for the unit) when you leave. Most contracts allow the village to make a fixed deduction from your purchase (also known as a facilities fee, village contribution or deferred management fee). This deduction accrues during your occupancy and is usually capped at 20-30% of the purchase price. When you leave the unit, you'll be repaid the purchase price minus the deduction. So when you vacate the village, you won't receive all your money back – you will likely receive a sum significantly less than the price you paid for your unit
You or your estate will need to continue paying the monthly/weekly outgoings (covering expenses such as insurance and rates) after you leave. The monthly/weekly payments will remain your responsibility until the village has found a new occupant for your unit
Sometimes an occupation right agreement requires you to pay for refurbishment when you leave
You will generally only be repaid once the new occupant of your unit has paid their purchase price to the retirement village
Retirement villages are governed by the Retirement Villages Act 2003 and the Code of Practice 2008. Therefore, occupation right agreements must be consistent with the regulations in this legislation. As a resident, you automatically have all the rights set out in the Code of Practice.
It's important that you read these regulations carefully to ensure you fully understand the nature of occupation right agreements and their implications before signing one.  A copy is generally provided by the retirement village when you sign up to a unit.
If you or a family member are looking at buying into a retirement village and would like some legal advice regarding the contract, feel free to send me an email or give me a call on 09 489 9102.
Note: This post is brief and general in nature. You should not treat it as legal advice and should seek professional advice before taking any action in relation to the matters dealt with in this post. Armstrong Murray accepts no liability for losses suffered by any person or organisation who may rely directly or indirectly on this post.