If you have children under the age of 18, it's important to think about who would look after them if you died and make arrangements for this in your will.
In this article, we'll explain how to appoint a guardian, what you should consider when choosing one and what happens after you appoint them.
Do I need to nominate a guardian for my child?
If you and your child's other natural parent both died and neither of you had nominated a guardian in your will, the court would appoint a guardian on your behalf. This may result in someone you wouldn't have chosen yourselves being appointed.
For this reason alone, we would advise all parents to appoint a guardian in their will.
If you're separated from your child's other parent, there is even more reason to appoint a guardian for your child. Guardians are often appointed to prevent a child from being cut off from one side of the family if one parent were to pass away. This concern is particularly valid if there is an existing conflict between the two sides of a child's family. 
Appointing a guardian can ensure that both sides of the child's family are involved in their life, rather than leaving the surviving parent to make important decisions on their own.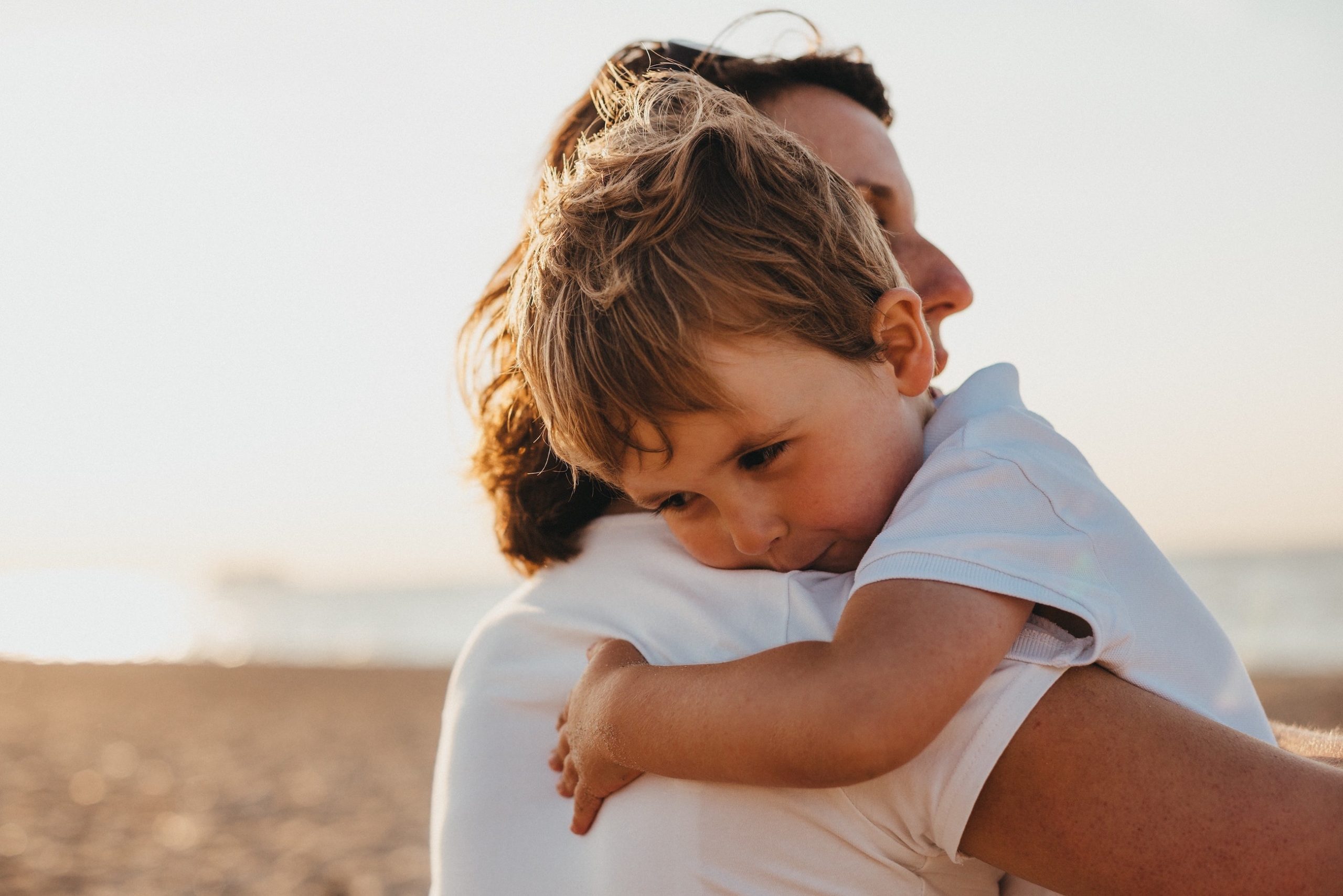 How do I appoint a guardian?
You can appoint a testamentary guardian in your will.
The person you appoint will only become a guardian upon your death, which means they don't have any legal rights or responsibilities in relation to your child while you are still alive.
A few things to note:
A child is a person under the age of 18 years, so guardianship rights over a child end when they turn 18
The testamentary guardian must be at least 20 years old when the parent who has appointed them dies
The appointment of a testamentary guardian can be made by one parent alone – it isn't necessary that both parents agree
If there are any other surviving guardians (such as the other parent), the appointed testamentary guardian will share guardianship with that person (although a surviving parent can challenge the appointment of a testamentary guardian in the Family Court)
A testamentary guardian isn't required to consent to their appointment, but we'd suggest you talk to them first to make sure they're comfortable with the role, given the significant obligations that guardianship imposes.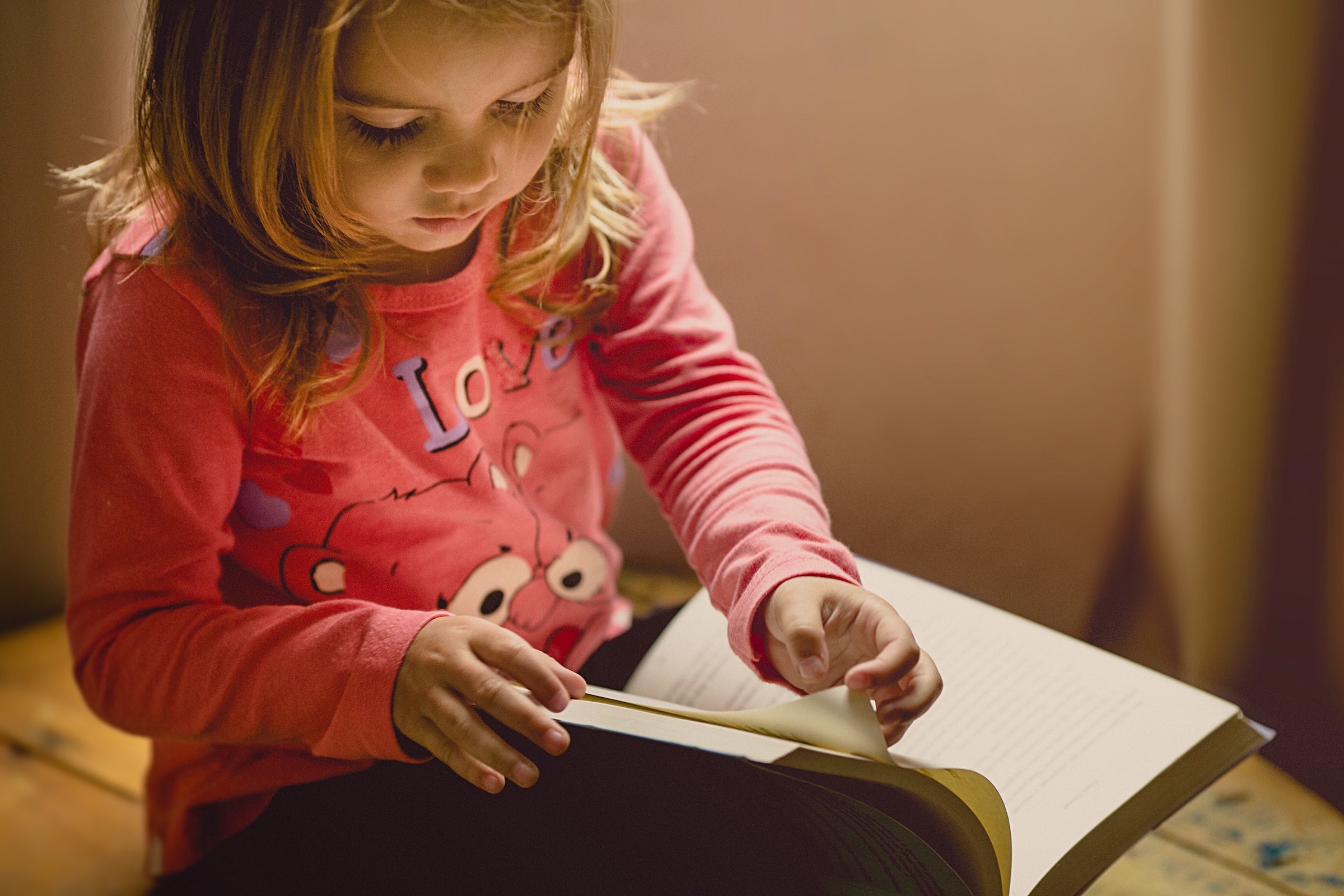 What is the role of a guardian?
A guardian has all the same duties, powers, rights and responsibilities that a parent would usually have in relation to the upbringing of a child. 
Guardians are responsible for making decisions about important things that affect the child, such as:
The child's name (and any changes to it)
Changes to the child's place of residence (including temporary changes for travel or holidays)
Medical treatment for the child (if that medical treatment isn't routine in nature)
Where and how the child is to be educated
The child's culture, language and religious practice
If a child has more than one guardian, the guardians must act jointly by consulting with each other whenever practical with the aim of reaching an agreement.
Will my child live with their guardian?
Your child's testamentary guardian isn't necessarily responsible for their day-to-day care. Therefore, it's important to recognise that you're not deciding who your child would live with when appointing a guardian. 
Nevertheless, guardians are responsible for making decisions about where a child lives and who the child lives with. If the testamentary guardian wants to have day-to-day care of your child then they can assume this role, as long as each of the other guardians agree. If the guardian is unable or unwilling to be responsible for your child's day-to-day care, they can choose the right person for your child to live with.
A guardian is considered an 'eligible person' under the Care of Children Act 2004, which means they can apply for a parenting order if the other guardians can't agree who the child should live with. A parenting order is an enforceable court order made by the Family Court that says who is responsible for day-to-day care of a child.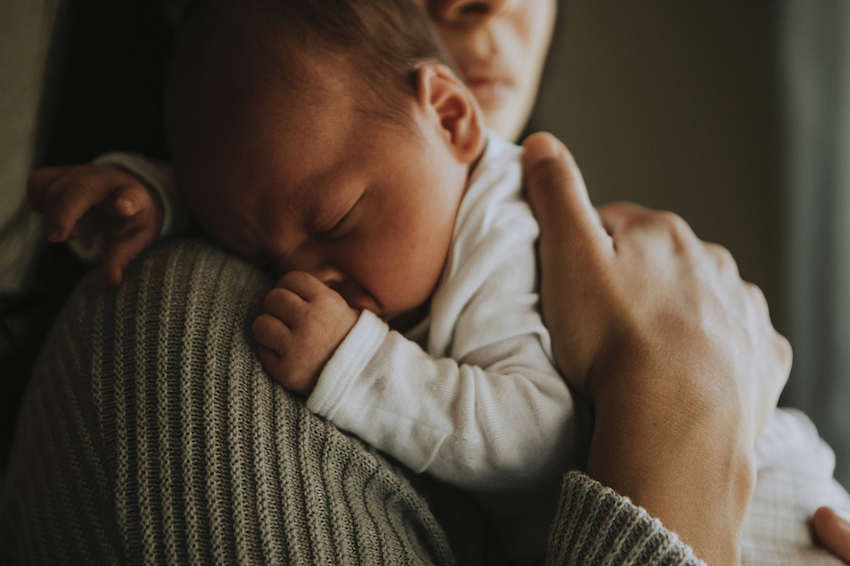 Do guardians receive financial support?
Your child's guardian doesn't have any financial obligations in relation to your child. However, whoever you've nominated as executor of your will can provide funds from your estate to the testamentary guardian (or whoever has day-to-day care of your child) for maintenance and general wellbeing, such as their schooling.
For greater control over this, you can make a specific provision in your will detailing the financial support you'd like to provide to testamentary guardians.
Who should I choose to be a guardian?
The welfare and best interests of your child should be your first and most important consideration when deciding who to appoint as their guardian. You should appoint whoever you believe will be the best person to make decisions for your child. 
Practical considerations should also be given, such as:
The age of the proposed guardian
Whether the proposed guardian would be willing and able to live with the child if they were to have day-to-day care
It's difficult to think about what would happen if you died while your children were young, but it's important to be prepared for this eventuality. If you'd like to speak with us about appointing a guardian, please get in touch on enquiries@armstrongmurray.co.nz or 09 489 9102.
This article is brief and general in nature. You should not treat it as legal advice and should seek professional advice before taking any action in relation to the matters dealt with in this post. Armstrong Murray accepts no liability for losses suffered by any person or organisation who may rely directly or indirectly on this post.