The Trusts Act 2019 came into effect on 30 January 2021, bringing major changes to trust law in New Zealand.
As a result of these changes, trust administration will become more cumbersome. Trusts will be subject to increased compliance and trustees will have additional obligations, such as the requirement to disclose certain information about the trust to beneficiaries.
Because of this, many people are choosing to dissolve their trusts. Dissolving a trust (or winding it up) is simply a colloquial term for repaying all trust debt (or refinancing it into the names of one or more of the beneficiaries) and distributing all the assets held in the names of the trustees to one or more of the beneficiaries. Once these actions have been taken, the trustees will no longer hold any assets and the trust will essentially cease to exist.
It's important not to make this decision rashly. Trusts still serve a very important purpose and dissolving your trust early could have significant negative consequences later down the track.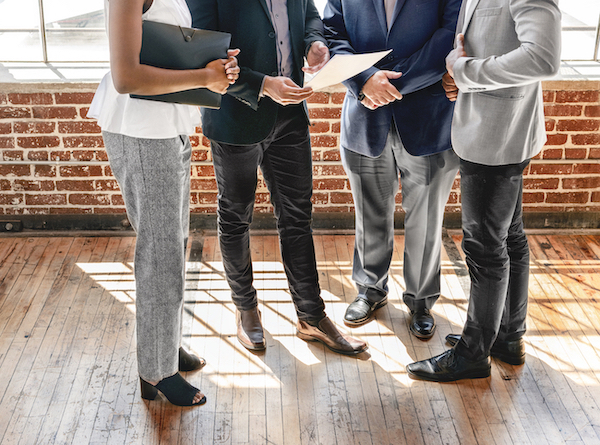 The benefits of having a trust
If you're thinking about dissolving your trust, you should first remember the main benefits of having one:
If there's a risk that you'll be sued in your personal capacity (for example, due to your work or employment) a creditor will likely look to any assets you personally own to satisfy any monetary judgment they may obtain against you. In most circumstances, the trust's assets will not be available to the creditor for this purpose as they are not personally owned by you.
Estate planning – a trust can provide more control and discretion over how your assets are dealt with or made available to your children (or other family and friends) once you've passed away. This is usually only important in certain situations (for example, if a beneficiary has health issues, substance dependency issues or is in a bad relationship).
Protection from relationship property claims (e.g. claims made against your assets by a partner or spouse if you separate or if one or both of you pass away). The protection provided by trusts against relationship property claims has become less effective over recent years so we generally recommend a contracting out agreement (also known as a prenup) for relationship property protection purposes, but trusts do still provide some protection in this area.
In some instances, a trust could assist your eligibility when applying for a residential care subsidy in the future. This only applies in a small number of cases.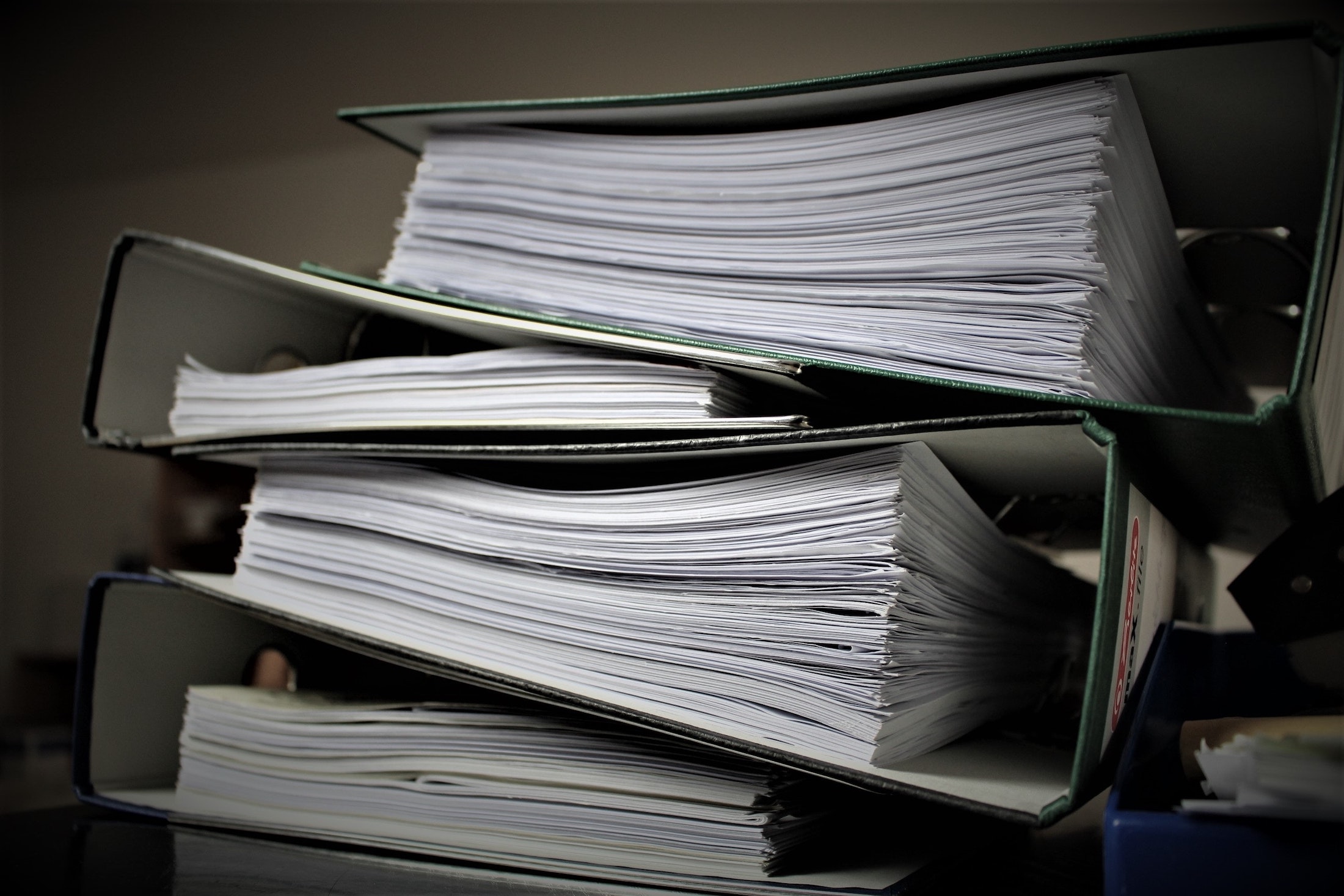 If you decide to dissolve your trust
If the reasons above aren't applicable and you decide that it's time to dissolve your trust, you'll need to distribute the entire trust fund (and refinance any trust debt) to one or more of the beneficiaries.
If you're not going to distribute the assets to the final beneficiaries (i.e. the people who were due to receive the trust funds once the trust reached the end of its lifespan), it's advisable to get consent from the final beneficiaries to the distribution. Although consent from the final beneficiaries isn't required, and the trustees are generally given a wide discretion to make such distributions, it's a good idea to seek their approval. As final beneficiaries, they have an interest in the assets of the trust and are the only people entitled to expect to receive some benefit from the trust. In addition, the trustees have a duty to take into account what is in the best interests of the final beneficiaries when making decisions. Seeking consent from the final beneficiaries ensures they cannot, at a later date, bring a claim against the trustees for distributing the entire trust fund to beneficiaries other than themselves.
If you're thinking about dissolving your trust and would like some advice, feel free to send me an email or give me a call on 09 489 9102.
Note: This post is brief and general in nature. You should not treat it as legal advice and should seek professional advice before taking any action in relation to the matters dealt with in this post. Armstrong Murray accepts no liability for losses suffered by any person or organisation who may rely directly or indirectly on this post.