Our people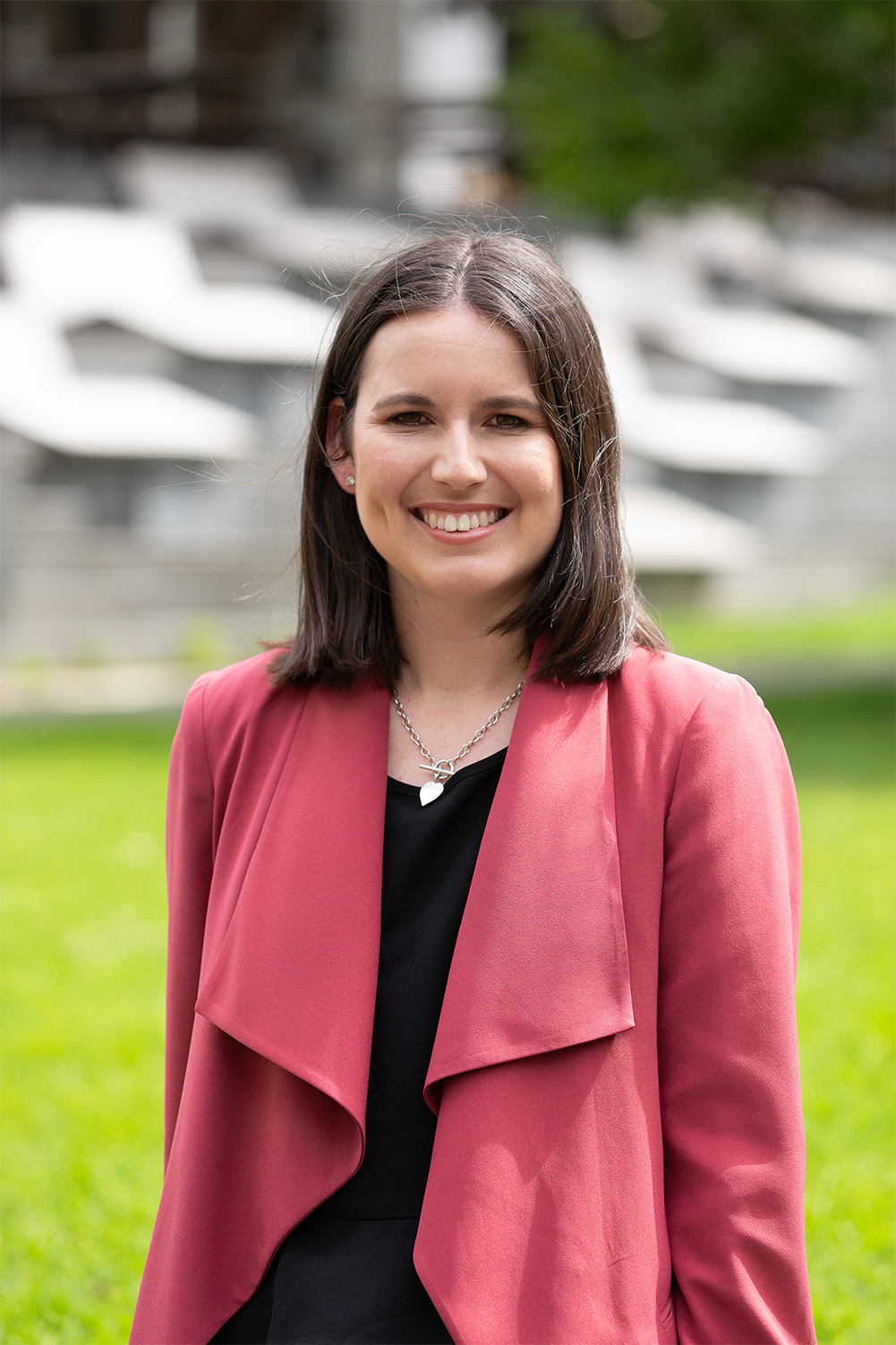 Natasha Allen
Senior Solicitor
Natasha Allen, a North Shore local, graduated from AUT with a Bachelor of Laws in 2017.
She began working as the receptionist at Armstrong Murray in early 2017 before beginning her clerkship. Once qualified, she accepted a position as a solicitor at the firm.
Natasha enjoys getting to know and building a rapport with her clients, which has led her towards services with plenty of direct client contact.
Her specialities include property law (both residential and commercial conveyancing), refinancing, enduring powers of attorney, occupation right agreements and commercial work (business sales, purchases and leases).
She enjoys practising in a medium-sized firm, as it allows her to work closely with clients from the beginning to the end of a transaction, ensuring everything progresses smoothly along the way.
Natasha is a member of the New Zealand Law Society (Property Law Section) and Auckland Women Lawyers' Association. She enjoys attending the events and workshops held by these organisations, building her knowledge through ongoing professional development.
Natasha believes that Armstrong Murray strikes the perfect balance between an inclusive, family-like culture and a professional, client-first approach. She feels the firm has low staff turnover – and, in turn, high client retention – because it encourages a healthy work-life balance and a happy team environment.
Areas of expertise