Our people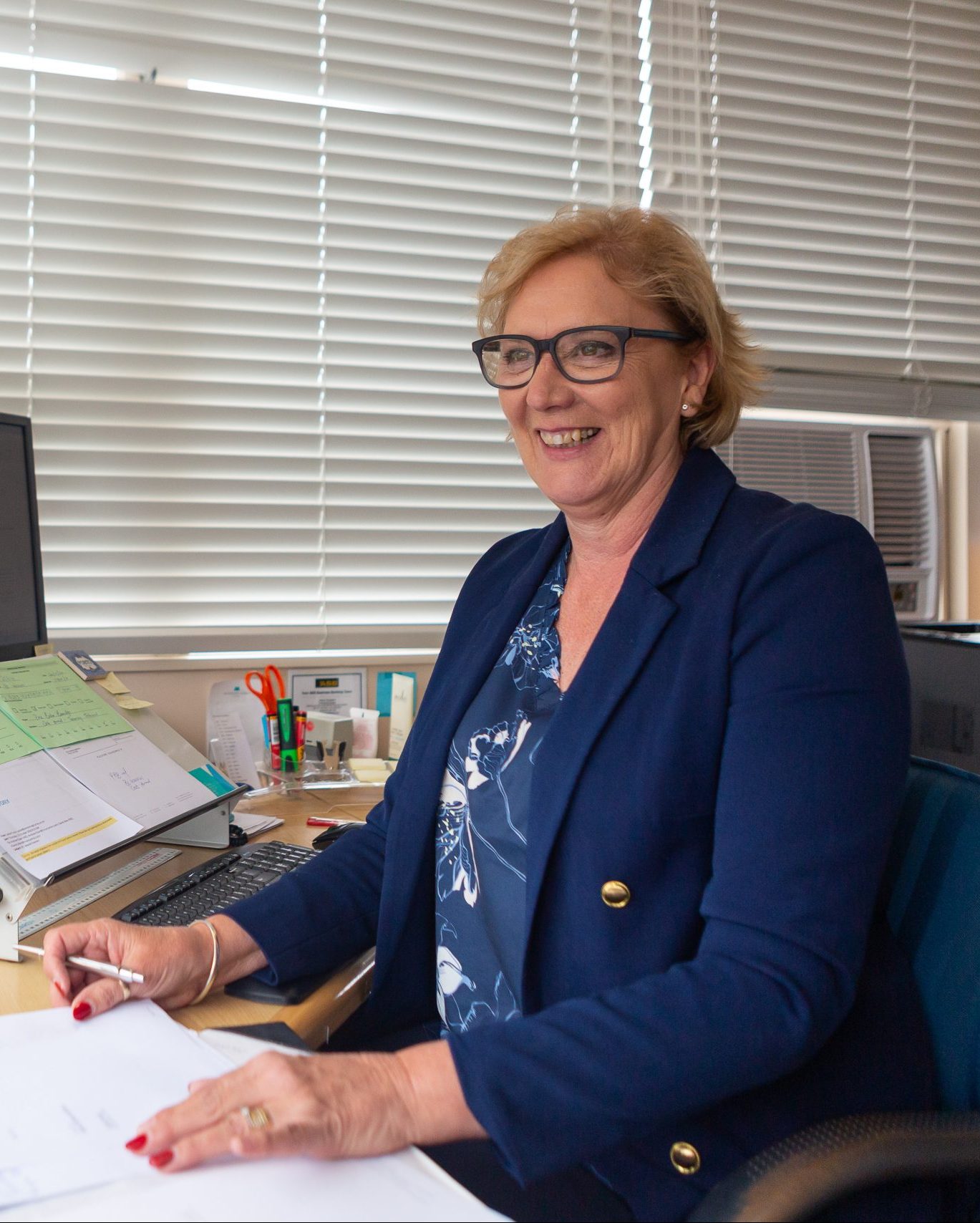 Joanne Cleal
Trust Accountant
Joanne Cleal has been Armstrong Murray's trust account manager since 2014.
She ensures that clients' funds are dealt with accurately and efficiently, adhering to the regulations set out by the New Zealand Law Society.
Jo has been a trust accountant for nearly 20 years and worked in banking prior to this. She has always loved dealing with finance, finding satisfaction in the black and white nature of numbers.
Jo has a very high level of attention to detail and a remarkable ability to remain calm in stressful situations.
She doesn't get flustered in the face of large sums of money or back-to-back settlements. Instead, she takes her time and works diligently to ensure everything balances before completing each transaction.
Jo is proud to work for a law firm with strong, supportive leadership. She believes that Armstrong Murray's reputation is a credit to the people behind the firm, who genuinely care about each and every client.