Our people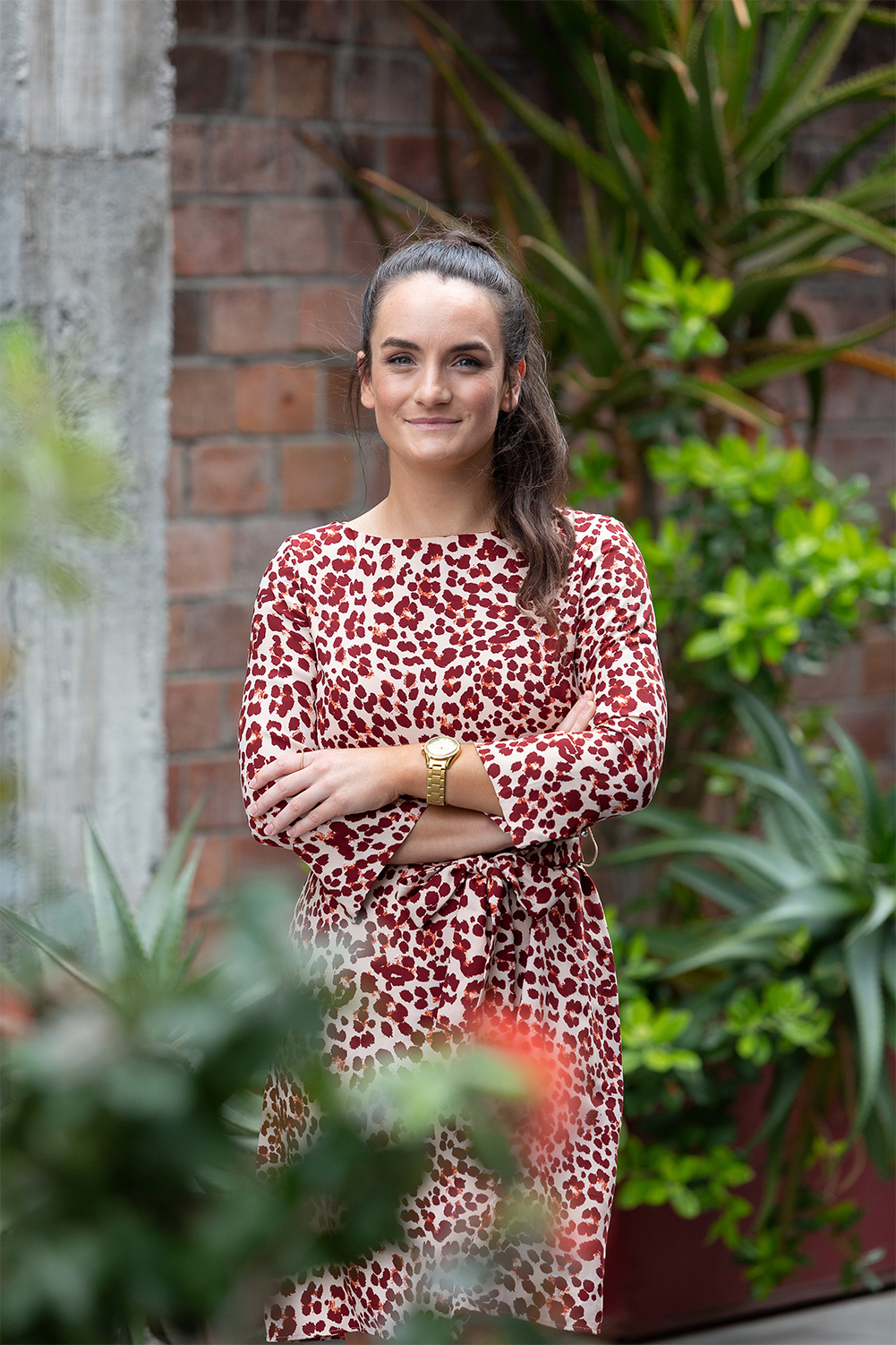 Jessica Daly
Senior Solicitor
Jessica Daly began her clerkship at Armstrong Murray in 2016. She continued working at the firm part-time until she graduated with a Bachelor of Laws (Hons) and Bachelor of Arts from Auckland University in 2018.
After joining the firm full-time, Jess was encouraged by the team to experience the various areas of law, but she quickly gravitated towards litigation.
Working closely with John Armstrong, who leads the litigation team, she has developed an excellent understanding of dispute resolution work.
Jess has experience representing clients in the Tenancy Tribunal and District Court and she has appeared alongside John as junior counsel in the Family Court and High Court.
She likes working with the firm's diverse range of clients and particularly enjoys assisting clients with family law matters.
Jess is proud to be part of Armstrong Murray, a firm that is heavily involved in the community and continually growing in its size, client base and practice areas.
Areas of expertise