Our people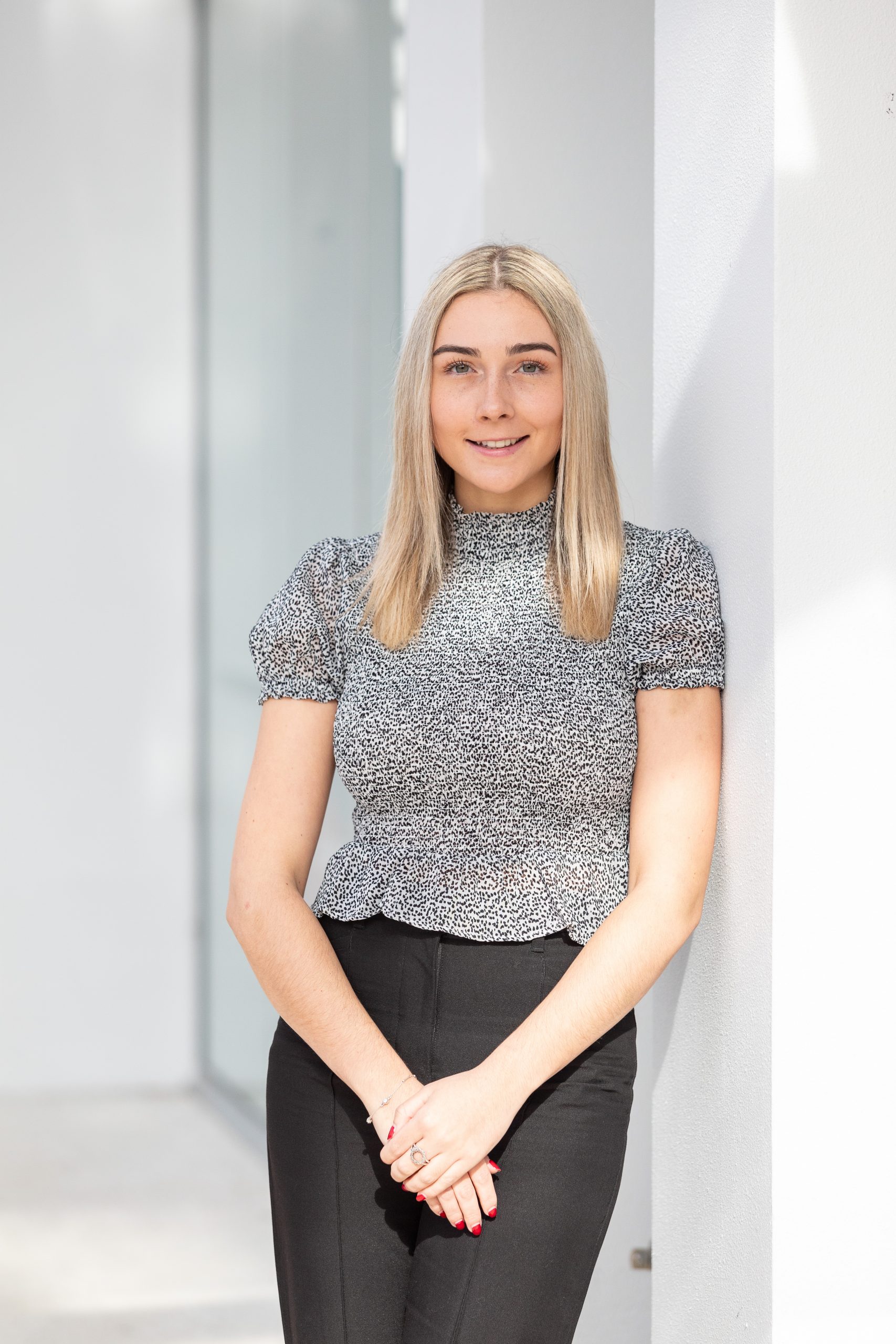 Caitlin Sheppard
Solicitor
Caitlin Sheppard joined the Armstrong Murray team in 2017, working part-time while studying towards a Bachelor of Laws at Auckland University.
She completed her degree in June 2021 and was admitted to the bar a few months later.
Caitlin was offered a full-time role at the firm after finishing university, having impressed the entire team with her maturity, enthusiasm and the quality of her work.
Litigation is Caitlin's primary field of interest. She always envisaged specialising in dispute resolution and has enjoyed working closely with John Armstrong and Jessica Daly in the litigation team during her time at the firm.
Caitlin enjoys research, meticulously poring through legislation and documents to find solutions for the firm's clients. She is methodical and thorough – a valuable asset to our dispute resolution team.
Caitlin enjoys working in a tight-knit, friendly team. She feels that Armstrong Murray's point of difference is its culture – one where every person on the team steps in to help others where needed.