Picture this: after months of house hunting, you've finally purchased a property. It ticks all the boxes – structurally sound, good neighbourhood, nice garden and an ocean view. But fast forward a few years down the track and your neighbour's tree has grown significantly, completely blocking that beautiful view.
Now your neighbour is refusing to trim it. Is there anything you can do?
Contrary to what many people believe, property owners don't have an absolute right to use their land freely if it means growing trees or hedges to a height that blocks their neighbour's view. Under New Zealand law, a view is seen as a valuable right warranting legal protection.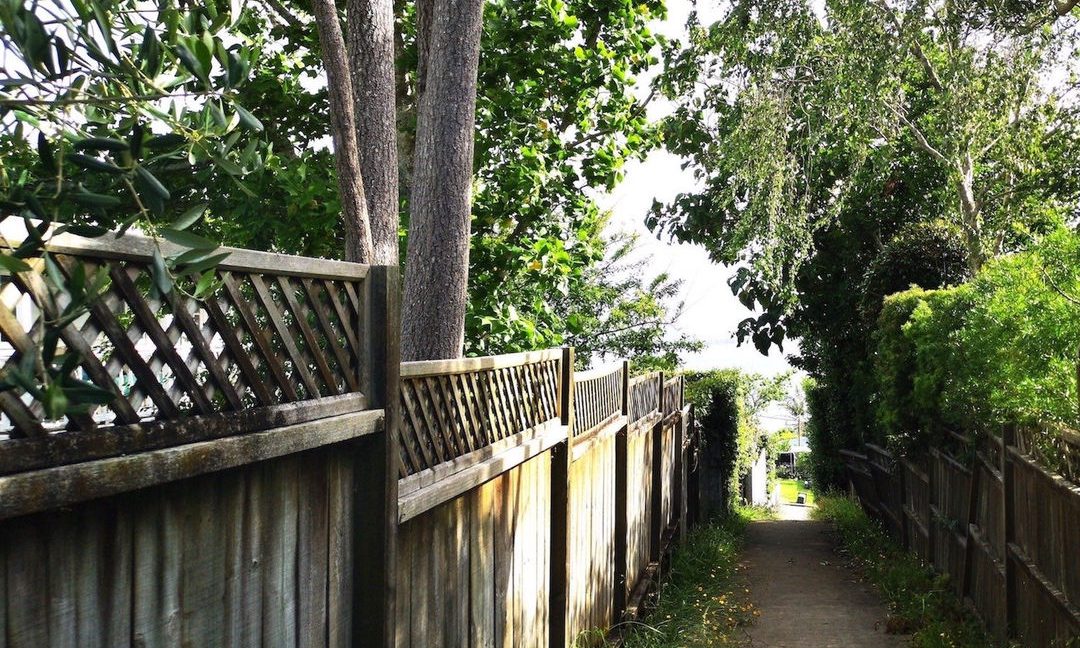 So what can you do if your neighbour has an intrusive tree?
When it comes to neighbourly disputes, we always recommend attempting to reach an amicable agreement with your neighbour before considering legal action.
If this fails, you can make an application under the Property Law Act 2007, asking the court to order your neighbour to remove or trim their tree. 
The court may be prepared to make an order if it is satisfied that the tree is causing an 'undue obstruction' of your view. The court would also need to conclude that the hardship suffered by you outweighs any hardship your neighbour would be subjected to if the tree was removed.
If your neighbour doesn't have a valid reason for the tree's existence and height, it is likely they would be ordered to remove or trim it.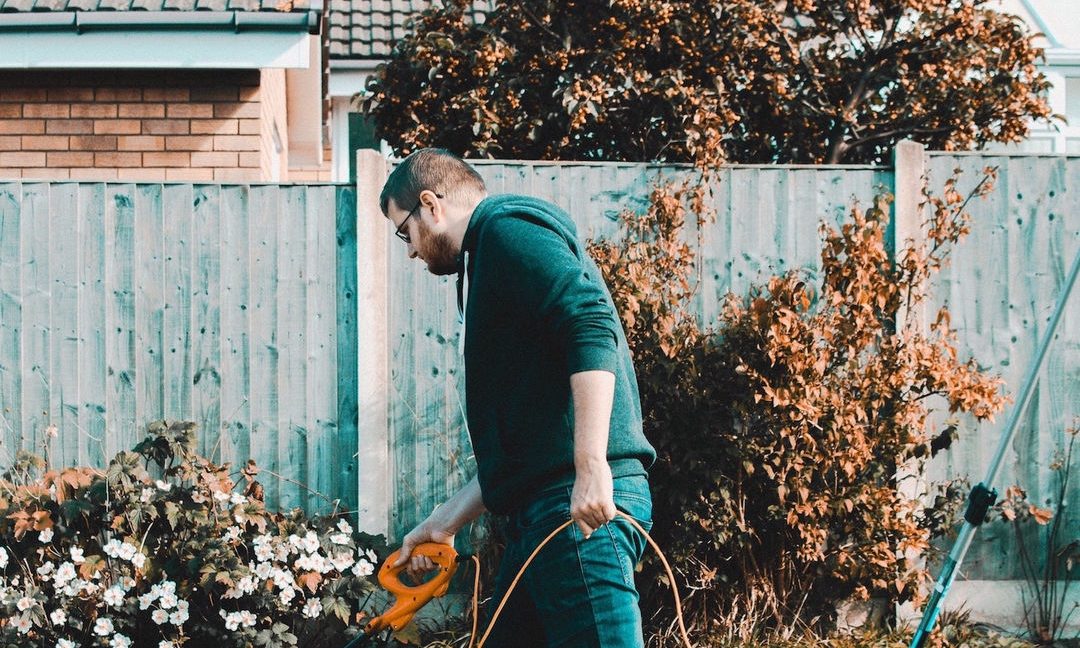 Is privacy a valid reason for growing a large tree?
Privacy is the most common reason the courts will refuse to order a tree's removal.
If the tree in question screens your neighbour's property so that surrounding properties can't see into their home, your application for removal would probably be denied. But if the tree is higher than necessary for privacy, your neighbour might be ordered to trim it.
For example, if your neighbour's house is only one level, but their tree has grown two stories high, the court would likely conclude that the top part of the tree isn't necessary for privacy and order it to be trimmed. 
It's important to bear in mind that the need for privacy is prioritised in certain areas of the house. Therefore, if the tree only screens your neighbour's garage, the court would be far more inclined to order its removal than if it blocks their bedroom or bathroom. 
Why else might the court refuse to order a tree's removal?
There are several other justifications for refusing an order to remove a tree. For instance:
If the tree is visually appealing, the court may determine that an order for removal would be unfair.
If the tree serves a practical purpose, such as soil stability, an order for removal would probably be denied.
If the tree existed when you purchased your property and hasn't grown significantly since then, the court wouldn't be likely to order its removal, as it would be unreasonable to expect that it be removed on your arrival.
All these factors will be evaluated by the court and weighed up against the importance of your view.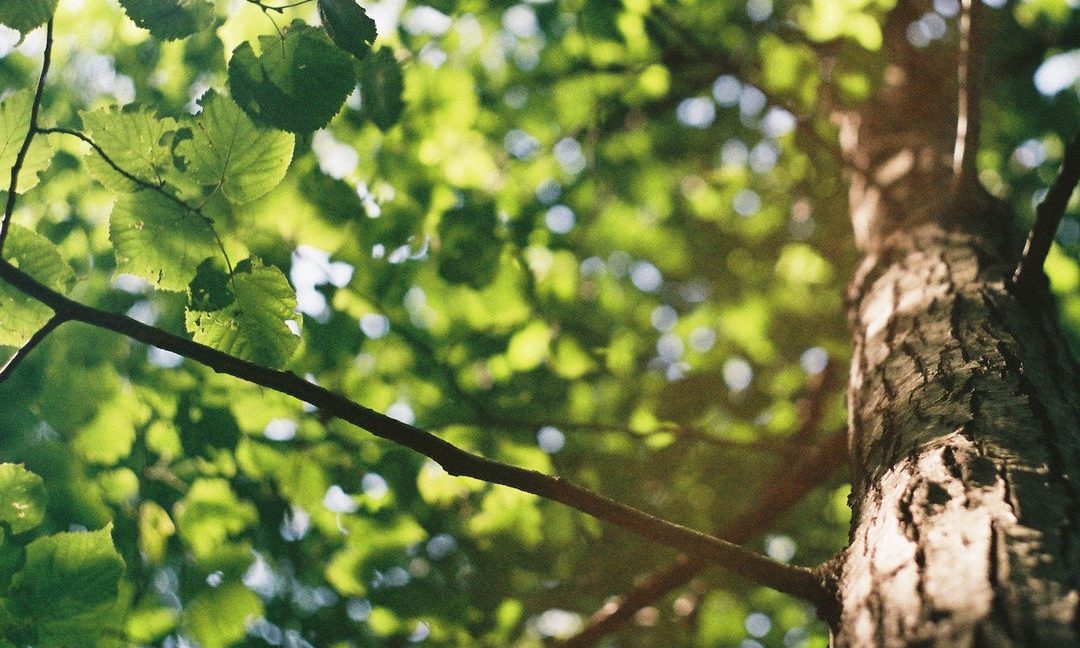 What if the tree is affecting my property's value?
When assessing your right to a view, the degree of obstruction will be taken into account.
If your neighbour's tree only partially obstructs your view or a significant view remains unaffected in another part of the house, the court would probably determine that any hardship you've suffered is minimal.
In saying this, if you can prove that the obstruction has decreased your property's value, a claim asserting serious hardship would be bolstered.
Does it matter what type of view has been blocked?
The court will consider the view itself. For example, sea and harbour views are seen as particularly valuable.
Your property's location is often relevant too. Expecting to maintain an unobstructed view may be unrealistic in neighbourhoods where houses are positioned extremely close to one another, but in rural and coastal areas this expectation might be fair. 
After assessing your right to a view and balancing it against any competing rights your neighbour may have, the court will decide whether an order to remove the tree should be made. Therefore, it is important to know which factors work in your favour and to highlight these points. 
If you're involved in a tree dispute and you would like some legal advice, feel free to send me an email or call me on 09 489 9102.
Note: This post is brief and general in nature. You should not treat it as legal advice and should seek professional advice before taking any action in relation to the matters dealt with in this post. Armstrong Murray accepts no liability for losses suffered by any person or organisation who may rely directly or indirectly on this post.