Although most of us have good intentions towards our neighbours, drainage issues are often a source of conflict.
Drain problems can be very costly, so tensions tend to mount quickly when neighbours disagree on how the cost of repairs and maintenance should be shared. And many homeowners don't understand their obligations in regards to private drains, adding fuel to the fire.
As a property owner, it's important to know what your rights and responsibilities are so that you can avoid drain disputes with your neighbours – or at least resolve any issues that arise quickly and amicably.
Which drains are you responsible for?
Most private properties in New Zealand are connected to their local council's stormwater and sewerage systems through a network of private and public drains.
Private drains often serve more than one property. Generally, the owners of all properties connected to a private drain are jointly responsible for the drain's maintenance and repair up to its connection with the public line.
What are your responsibilities?
It is the drain owner's responsibility to ensure that the system is maintained in good operating condition and doesn't cause (or contribute to) any nuisance.
For example, if debris from a fallen tree blocks the flow of water through your private drain, your local council may order you to pay for drain unblocking.
Taking care of your drains and ensuring that overflow paths are clear should be part of your regular property maintenance.
You should also remember that any chemicals, oil or dirt that flow into private drains may have an environmental impact and you can be held legally responsible for this.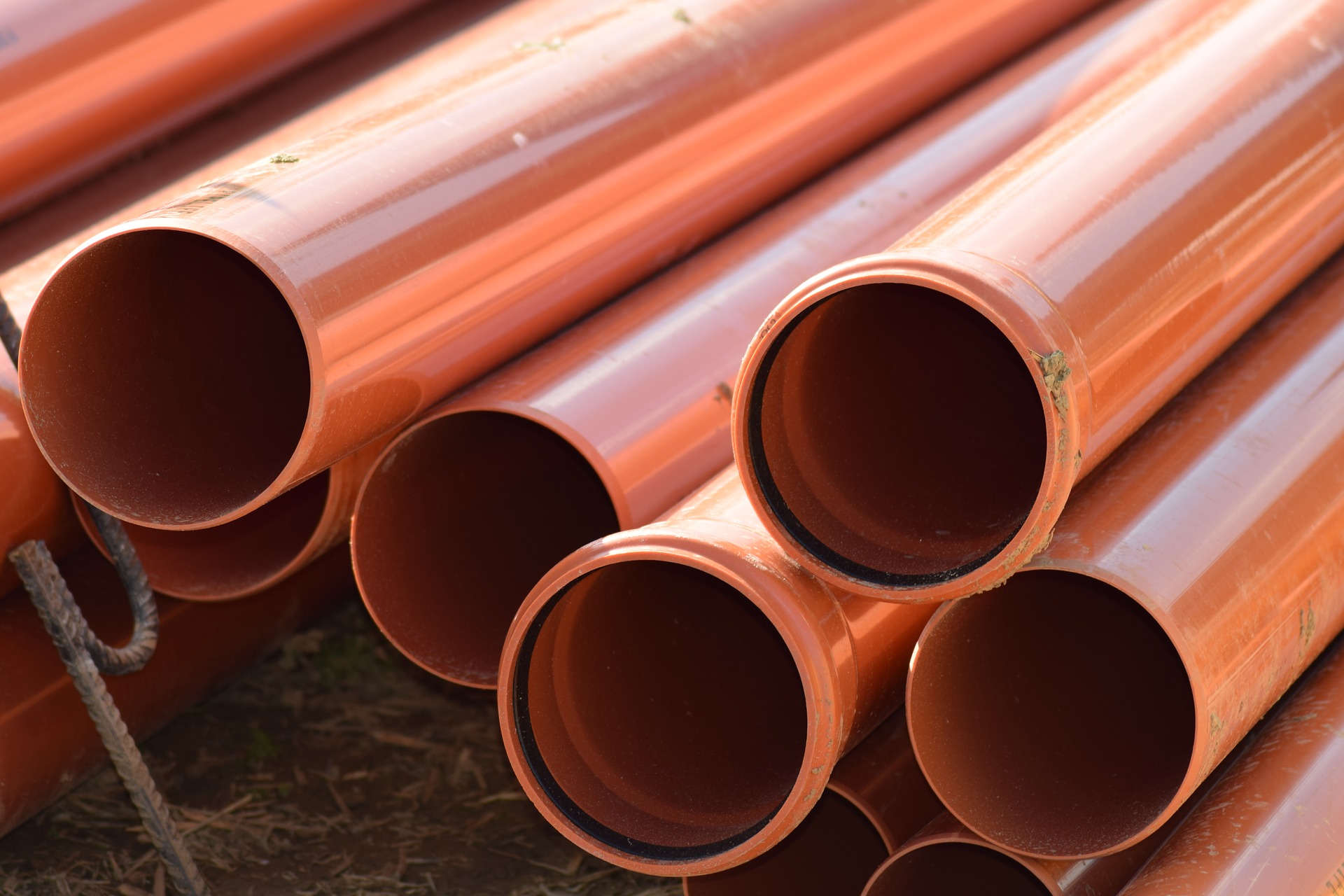 What is a drainage easement?
When a private drain passes through or serves several properties, certain rights are normally given to all the properties served by the drain in the form of an easement certificate.
The easement certificate is registered against each property's certificate of title and records everyone's rights.
What are your rights?
Section 416 of the Local Government Act 1974 states that private drain owners have the following rights:
Free and uninterrupted use of the drain
To enter all properties served by the drain (or properties the drain passes through), as needed to carry out drain repairs
Contribution from the other drain owners towards the cost of repairs and maintenance
To recover the cost of drain repairs to fix any damage caused by a deliberate or negligent act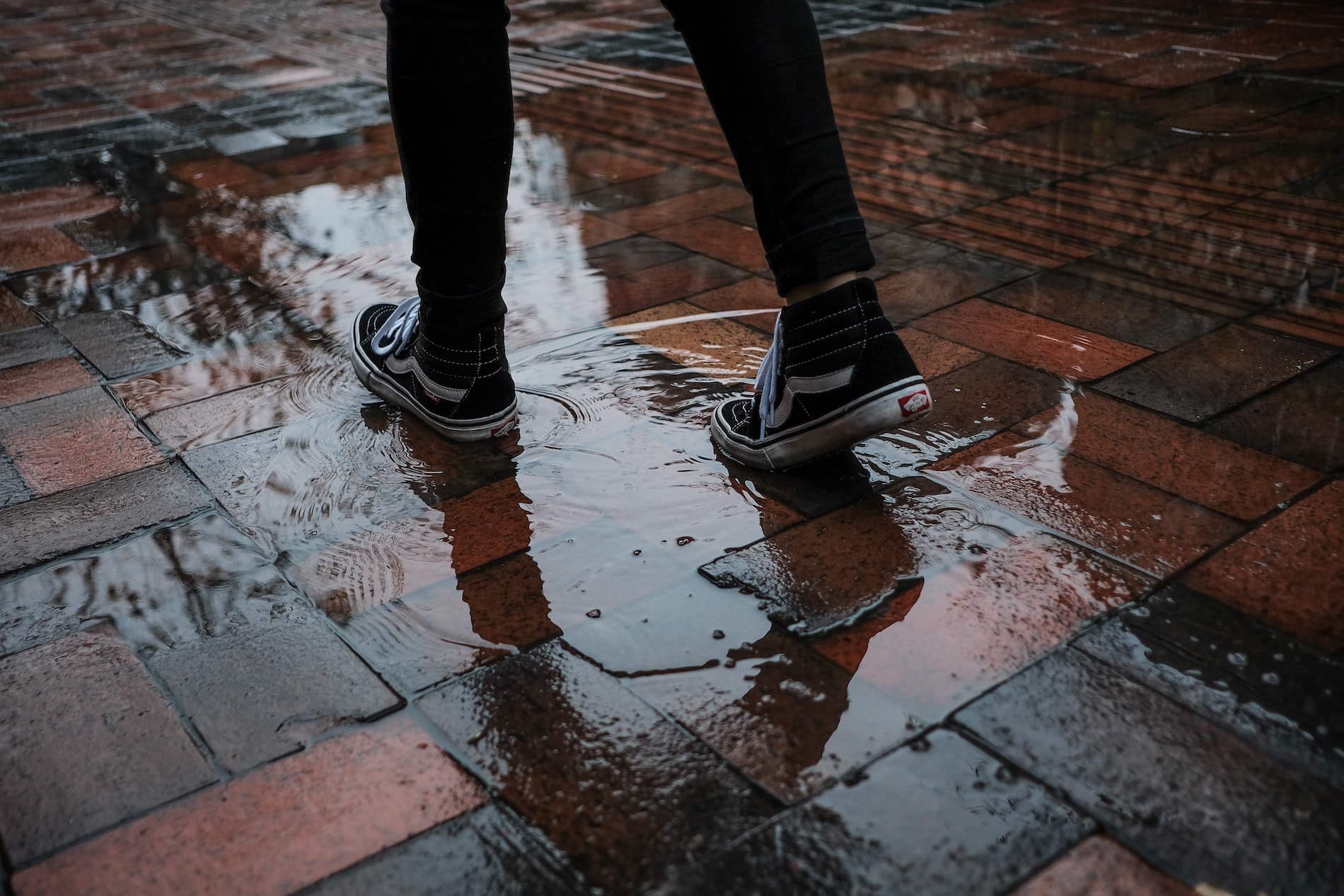 What happens if a neighbour damages a private drain?
As the owner of a private drain, you have the right to pursue anyone who interferes with your free and uninterrupted use of the drain or anyone who damages it.
For example:
If your neighbour damages a pipe and this causes water to flow directly onto your property, you may be able to bring an action in trespass
If water is draining intermittently onto your property due to a neighbour's actions, you may be able to bring an action in nuisance, as long as the damage was a predictable consequence of their actions
In either of these cases, your neighbour could be held liable for any damage that resulted from the flooding.
Can you enter a neighbour's property to repair a private drain?
The owners of all properties serviced by a private drain are considered to be the drain owners, even if the drain doesn't lie underneath their property. When a drain flows underneath a neighbouring property, an easement has likely been granted to allow for works to be carried out.
If a neighbour refuses to honour an easement or contribute towards maintenance and repair costs, you can make an application under section 313 of the Property Law Act 2007 for a court order requiring them to do so.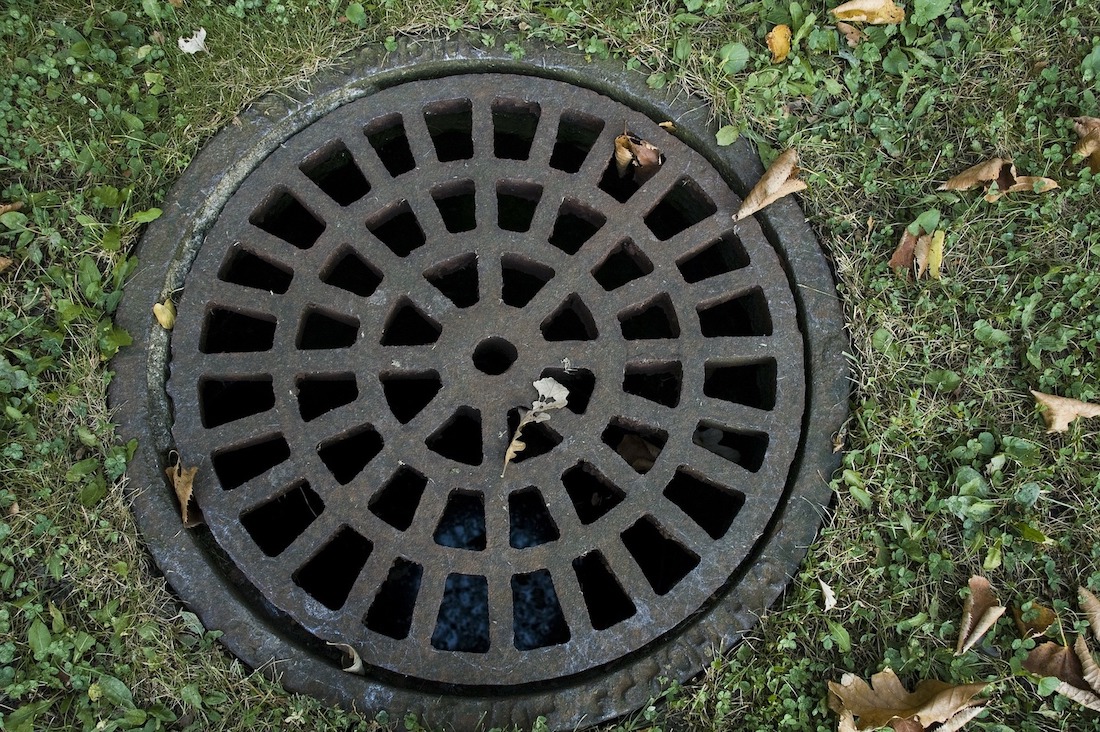 How are costs shared between property owners?
Generally, the property owners involved can negotiate how repair costs will be shared, taking into consideration the location of the repair work, whether one of the properties contributed to the damage and which properties will benefit from the repair.
It's worthwhile checking with your local council to see whether there are any bylaws relating to repair costs of a shared private drain, as this may dictate how the costs are shared.
If you are in dispute with your neighbour over how the cost of repairs or maintenance is shared, either party can apply to the Disputes Tribunal or the District Court for a decision.
Offences relating to private drains
The Local Government Act 2002 also sets out offences in relation to private drains, with maximum fines of $20,000.
Offences include:
Obstructing the flow of water in a private drain
Carrying out work yourself without notifying and obtaining consent from your local council
Polluting the water (directly or indirectly) in a private drain
If you're involved in a drain dispute or would like any legal advice in relation to a private drain, feel free to send me an email or give me a call on 09 489 9102.
Note: This post is brief and general in nature. You should not treat it as legal advice and should seek professional advice before taking any action in relation to the matters dealt with in this post. Armstrong Murray accepts no liability for losses suffered by any person or organisation who may rely directly or indirectly on this post.