Expertise
Family law
For practical family law advice you can trust, talk to our warm, caring team of family lawyers.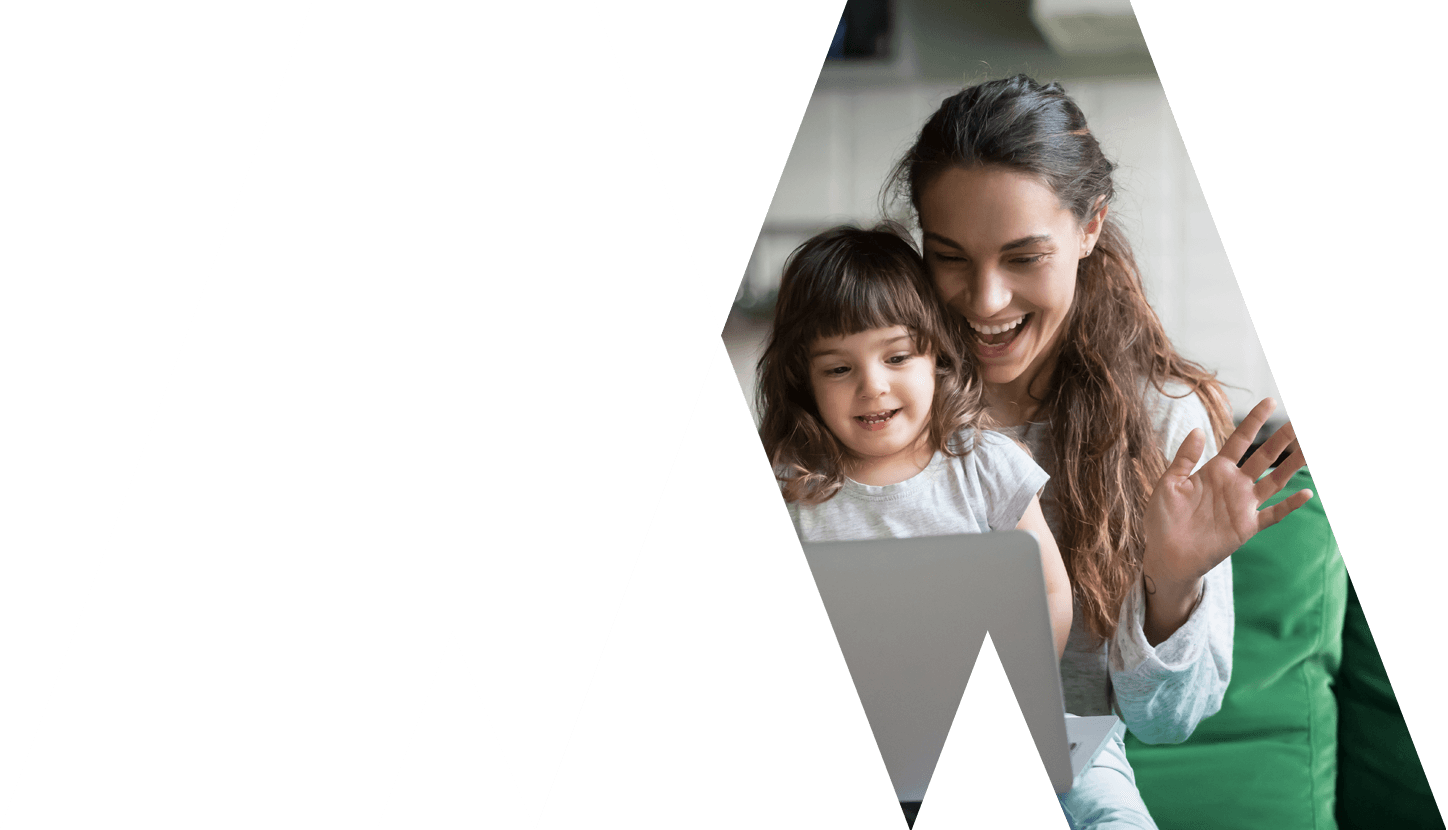 Whether you wish to safeguard against a future dispute or find yourself in the midst of a dispute right now, we can help.
Family law deals with relationships; from relationships just starting out through to those ending due to separation, divorce or death.
Relationship matters can be delicate, so it is essential they are handled with sensitivity and complete confidentiality.
Family law issues are often stressful, but our team of specialists will provide much-needed support and guidance as you navigate through what can be an overwhelming legal process.
We know it is important to secure the best outcome for our clients, while also remaining sensitive to their emotional needs.
Our clients, usually based on the North Shore and throughout wider Auckland, appreciate our empathy, understanding and clear communication.
We tailor our advice to your unique situation, recognising that every family has different requirements, concerns and financial constraints.
Practical family law advice delivered in a clear, empathetic way.
Relationship property matters, including:

Contracting out agreements (also known as 'prenups')
Separation agreements (both contentious and non-contentious)

Dissolution of marriage
Care of children and guardianship matters
Estate litigation, including:

Family Protection Act 1955 claims
Challenging the validity of wills
Law Reform (Testamentary Promises) Act 1949 claims
Property (Relationships) Act 1976 claims
Meet our family law experts